Sunworth, Your Reliable Solar Products & System Manufacturer
Solar energy solutions are a green source of power that's been growing in popularity over the past decades. With several advancements in the production and the technologies we use for solar panels, their access is becoming easier, and these panels are gaining greater abilities when it comes to power generation. Throughout the world, an estimated 850.2 GW in solar energy capacity currently exists, and solar is used for 4.4% of utilized power globally. In this blog, we present a range of advantages associated with solar energy solutions and introduce Sunworth as a reliable provider.
The Role And Benefit Of Solar Systems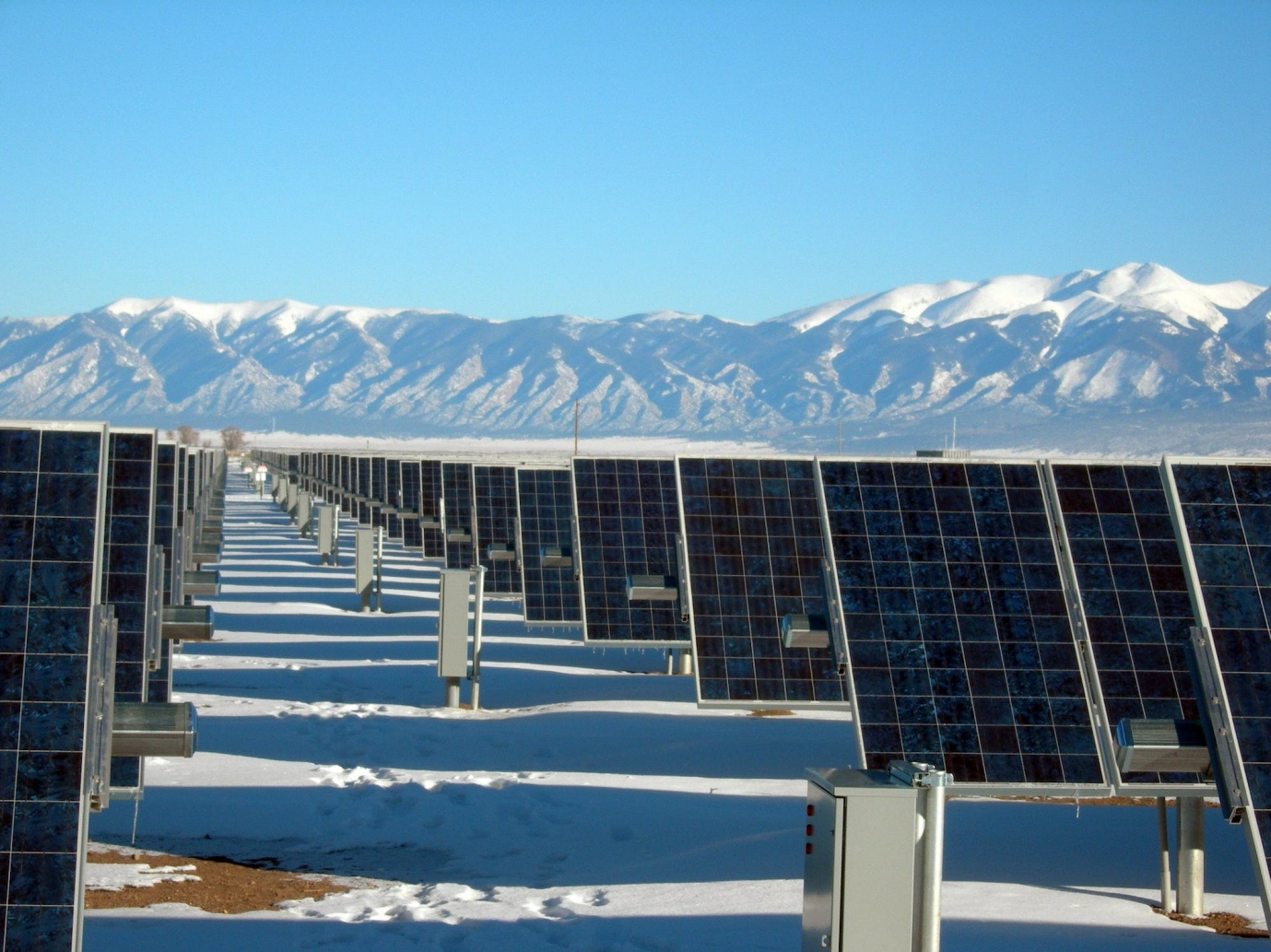 The advantages that come with the use of solar energy solutions span both residential and commercial applications. The primary advantage is the fact that a solar system provides users with the ability to generate power from sunlight. This helps to reduce the reliance on the power grid. The result of this particular benefit is a significant reduction in energy bills.
Even though the purchase and setup of solar energy solutions do have an initial investment that you should take into consideration, it's important to understand that in the long run, the money users save on electricity bills will surely make up for the investment that was needed to buy and install the solar solution.
Furthermore, solar systems do not come with a significant amount of maintenance. While there are some maintenance procedures that users have to attend to, they occur only occasionally – such as an annual service to certain parts.
Apart from these factors, it's important to understand that solar energy solutions are part of the green movement toward renewable energy. Thus, a solar system helps to reduce carbon emissions and can go a long way in helping the users have less of a footprint on the planet.
Sunworth As A Reliable Solar Solution Manufacturer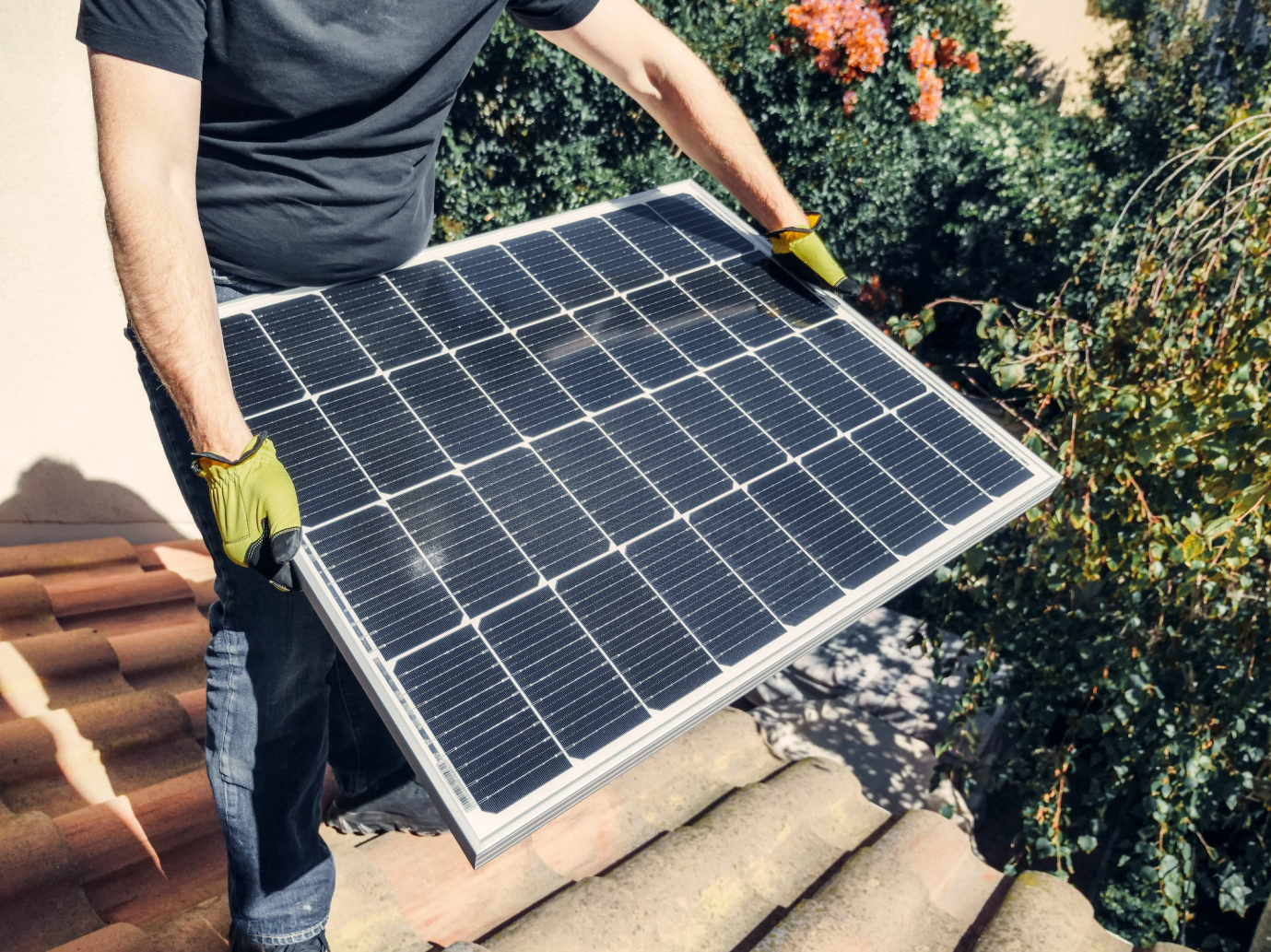 Finding a reputable and reliable manufacturer is important, as this can help to guarantee the solar solutions you buy and use will not lead to disappointment.
Sunworth Solar has been around for more than a decade and continues to ensure every solar system manufactured upholds to the strictest quality and safety protocols. Sunworth has the equipment required to develop a wide variety of solar solutions, ranging from residential systems to full commercial setups. Over the years, Sunworth has grown into a manufacturer that has 100 employees. There is one solar system production line at our facility, along with two production lines for solar modules. Sunworth Solar's mission is to deliver renewable energy to the world in order to create a more sustainable environment.
Sunworth products have received multiple certifications, which provides evidence of the quality, safety, and efficiency of solutions from the solar panel manufacturer. Some of these certifications include ISO9001, Crystalline PV panel CE, Crystalline PV Panel TUV, Solar System "Gold Sun", and a CE certification has been provided to the solar home systems that Sunworth manufactures. Apart from these certifications, Sunworth also holds 10 national patents for the specific products and solutions that we are capable of manufacturing.
Sunworth has established a robust sales network for its solar energy solutions, reaching customers across multiple continents. Through global expansion and reach, obtaining products manufactured by Sunworth is made easier. Sunworth has worked with many reputable companies both nationally and internationally in the manufacture of solar systems. We are also currently working on a number of projects with the aim of bringing solar power to a variety of areas, including Kenya and Thailand.
Sunworth also offers customized solar panel solutions as part of our manufacturing process. This helps to create a Sunworth solar energy system designed for your needs.
Conclusion
Sunworth Solar was founded in 2008 and has since experienced rapid growth, particularly due to the increase in demand for solar energy solutions. Our solar systems reach about 500,000 sets every year, and the company is constantly advancing our solar systems by utilizing the latest developments. From home power solutions to commercial systems, Sunworth Solar is a reliable manufacturer that can meet your demands, regardless of the project's size. Contact Sunworth Solar to learn more about our wide range of options.