Bulk buying solar panels can be an excellent way to save money while switching to renewable energy. However, it can often be complicated and time-consuming, especially for those new to the industry. That's where Sunworth comes in. We offer solar panel supply that makes bulk buying straightforward. In this article, we will explore how Sunworth's solar panel supply can benefit individuals and businesses.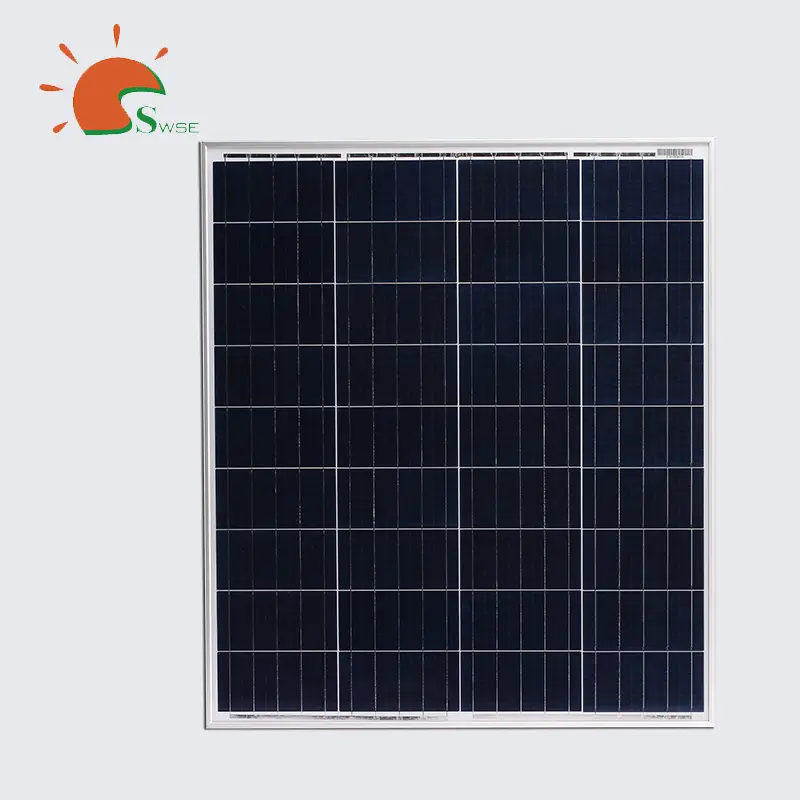 Introduction to Sunworth
Sunworth is a reputable supplier of high-quality solar panels at affordable prices. We specialize in solar panel supply, making it easy for individuals and businesses to purchase large volumes of solar panels at competitive prices. With years of experience in the industry, Sunworth has established itself as a trusted partner for those looking to switch to renewable energy.
Benefits of Bulk Buying Solar Panels
Buying solar panels in bulk can offer numerous benefits. Firstly, purchasing in large quantities typically results in lower costs per unit. This means that customers can save money by buying more solar panels at once. By purchasing in bulk, they can maximize their savings and receive a greater return on investment.
Easy Ordering Process
Ordering solar panels from Sunworth is a straightforward process. Customers simply need to visit our website and browse through their selection of solar panels. Once they have selected the needed panels, they can add them to their cart and proceed to checkout.
High-Quality Products
Sunworth offers only the highest quality solar panels, ensuring customers receive a reliable and long-lasting product. Our panels are designed to withstand harsh weather conditions and are resistant to corrosion and other environmental factors. Sunworth's solar panels are also certified according to international standards, ensuring their safety and reliability.
Exceptional Customer Service
Sunworth is committed to providing exceptional customer service to all of its customers. We have a team of knowledgeable and experienced representatives who are available to answer any questions or concerns that customers may have. Additionally, Sunworth offers a comprehensive warranty on our solar panels, ensuring that customers receive the support they need in case of any product issues.
Conclusion
Overall, Sunworth's solar panel supply offers an easy and convenient way to purchase high-quality solar panels at competitive prices. With our commitment to quality and customer service, Sunworth is an excellent choice for anyone looking to buy solar panels in bulk.