When it comes to choosing a solar system supplier, quality should be a top priority. At Sunworth, we, one of the leading solar system suppliers, understand the importance of delivering products that meet the highest standards. That's why we have implemented a strict quality management system to ensure the quality of our products.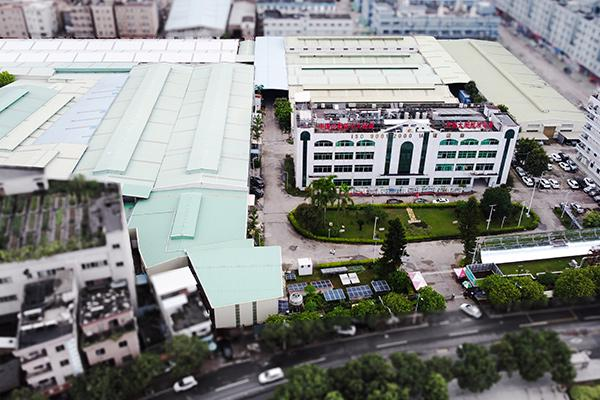 Quality Guarantee
Adhering to internationally recognized standards, we have obtained certifications such as TuV, CE, CB, and ROHS. These certifications guarantee that our products comply with industry regulations and meet the required safety and quality criteria. By choosing Sunworth, you can have peace of mind knowing that you are investing in reliable and premium quality solar products.
Factory Manufacture
At Sunworth, we take pride in our state-of-the-art manufacturing facility. Our independent workshop is equipped with high-end equipment, allowing us to carry out full-fledged production procedures and maintain strict quality control. With an annual production capacity of 150MW for solar modules, we have the capability to meet the growing demand for solar energy solutions.
Our professional technical team plays a crucial role in ensuring the efficiency and quality of our manufacturing processes. They are dedicated to upholding the highest standards and continuously improving our production procedures. By choosing Sunworth as your solar system supplier, you can rely on our advanced manufacturing facility and experienced team to deliver top-notch products.
R&D Team
Innovation is at the core of our business philosophy at Sunworth. We have assembled a team of experienced researchers and developers who are deeply engaged in the solar industry. With their expertise and dedication, we are constantly improving our product performance and staying ahead of the competition.
Our R&D team is committed to understanding the evolving needs of the solar industry and our customers. We offer customization services to cater to specific requirements and provide tailored solutions. Whether you need a solar system for residentialpurposes, we have the expertise to deliver the right solution for you.
Conclusion
Choosing the right solar system supplier is crucial to the success of your solar energy project. At Sunworth, we are dedicated to delivering the highest quality products and comprehensive solutions to meet your needs. With our strict quality management system, advanced manufacturing facility, and experienced R&D team, we are confident in our ability to provide reliable and premium quality solar products.
When you choose Sunworth as your preferred solar system supplier, you are making a smart investment in the future of renewable energy. Contact us today to learn more about our products and solutions and join the global movement towards sustainable solar energy provision. Together, let's make a difference with Sunworth.