One of the most important requirements in the fast-paced world of today is for effective and trustworthy energy storage. The need for batteries with a wide range of uses, the ability to manage various powers, and the ability to be modified have been rising quickly. In this industry, Sunworth has established itself as a top lithium battery supplier.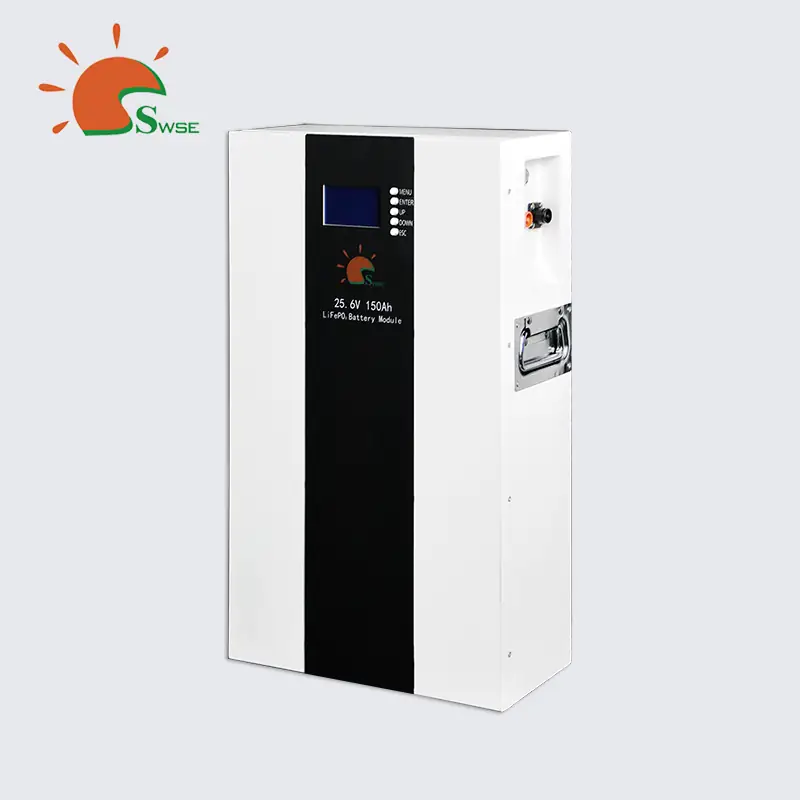 Overview of Sunworth
The high-tech business Dongguan Sunworth Solar Energy Co., Ltd. was established in 2008 and specializes in the development, manufacture, and marketing of solar products. Sunworth is dedicated to providing customers throughout the world with expert solar one-stop solutions and high-quality solar goods. Over 100,000 households in more than 60 different nations and areas have received energy solutions from Sunworth thanks to its first-rate goods and services.
Sunworth has achieved certifications for ISO9001, ISO14001, and ISO45001, and a number of its products have received certifications for, among others, TuV, CE, CB, and ROHS. In keeping with its commitment to offering customers consistent solar energy, Sunworth will keep investing in the solar sector and helping to advance the worldwide transition to renewable energy.
Variety of Uses
The lithium batteries produced by Sunworth are used in a variety of applications, including electric cars, portable electronic gadgets, energy storage systems, and backup power. These batteries are widely used in the telecommunications sector to power network towers and other vital communications equipment during power outages. Additionally, Sunworth batteries are a dependable and effective solution to store energy produced by solar panels and wind turbines in several renewable energy systems.
Several Powers
The numerous power options offered by Sunworth's batteries enable them to be used in a variety of applications. The batteries made by our firm are made to have high discharge rates, which makes them perfect for usage in high-performance applications like electric cars. Our batteries can also produce low discharge rates, making them ideal for use in standby power applications such as backup power supplies.
Choices for Customization
The flexibility of Sunworth's batteries to be tailored to the particular requirements of their clients is one of its distinctive qualities. The battery's size, shape, capacity, voltage, and other characteristics can all be customized. The team of professionals at Sunworth collaborates closely with clients to guarantee that their goods are created to the highest standards of efficiency and usefulness.
Conclusion
Leading lithium battery provider Sunworth offers specialized solutions for several sectors. Our batteries have a variety of functions and numerous power options and may be tailored to meet certain requirements. Because of our dedication to quality and performance, Sunworth is a respected partner in the energy storage sector.