Sunworth is a top producer of solar panels and provides unique solutions for diverse uses. Their team of professionals collaborates closely with customers to develop and create solar panels that are customized to meet each client's demands. Residential, commercial, and industrial settings can all benefit from using these tailored solar panels.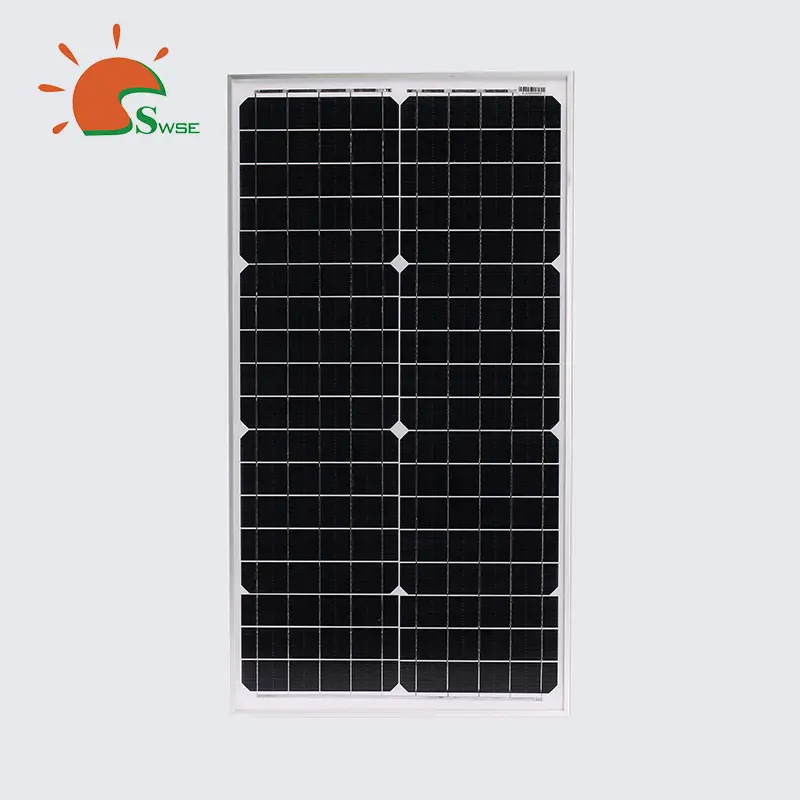 Sunworth's Advantages of Using Custom Solar Panels
Utilizing Sunworth's custom solar panels has various advantages. First of all, they are specifically made to satisfy the client's energy requirements. They are, therefore, more efficient and economical than conventional solar panels. Furthermore, tailored solar panels frequently last longer than ordinary panels do, translating to even bigger savings over time.
Second, compared to regular panels, custom solar panels are more adaptable. They are perfect for specialized installation places since they can be made to match any shape or size. They may be incorporated into pre-existing constructions like automobiles or buildings thanks to their flexibility.
Applications of Custom Solar Panels and Their Versatility
Sunworth's custom solar panels may be used for many different things. Custom solar panels can be used by residential clients to heat their swimming pools or power their houses. They may be used by businesses to power their buildings, such as offices, factories, or warehouses. They can be used by industrial clients for large-scale projects like supplying electricity to offshore platforms or mining machinery.
Custom solar panels are beneficial in a variety of contexts due to their adaptability. They may be mounted on walls, roofs, or even automobiles. Customers may utilize solar energy anywhere and whenever they need to because of this.
Why Select Custom Solar Panels from Sunworth
Sunworth is committed to offering its customers solar solutions that are of the highest caliber, cost-effective, and efficient. We have more than ten years of expertise in the field of renewable energy, and we are dedicated to employing the most recent tools and methods to make client-specific solar panels.
Their team of professionals collaborates closely with customers to develop and create solar panels that are customized to meet each client's demands. This guarantees that customers receive the most cost- and energy-effective option possible. From conception through implementation, Sunworth provides exceptional support and customer care.
Conclusion: An Individualized Energy Solution
Sunworth's bespoke solar panels are a great option for individualized and sustainable energy solutions. They are an investment that pays dividends over time because of their efficiency, adaptability, and extended lifespan. Sunworth is a dependable option for customers in a variety of sectors because of its commitment to providing high-quality and effective solar solutions. Customers may benefit from sustainable energy solutions that fit their particular demands by selecting the customized solar panels offered by Sunworth.