Are you tired of relying on traditional energy sources that harm the environment and your wallet? If so, it's time to make the switch to solar power! And when it comes to choosing a supplier for your solar panels, there is no better option than Sunworth. With its top-quality products and exceptional customer service, Sunworth has become one of the most trusted names in the industry. In this blog post, we will explore the advantages of choosing Sunworth as your solar panels supplier and why we should be at the top of your list.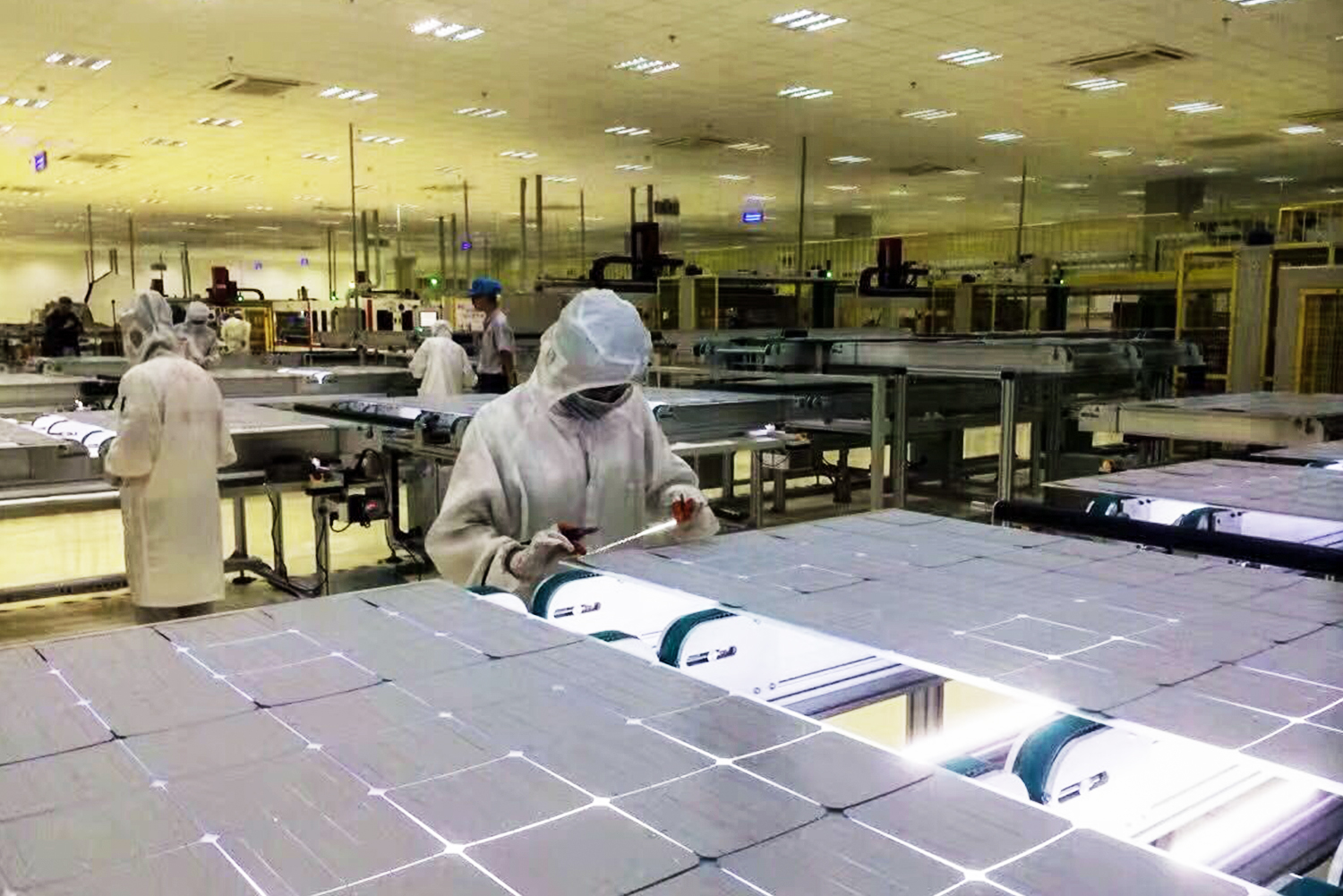 What are the benefits of choosing Sunworth as your solar panels supplier?
When looking to purchase solar panels, there are many factors to consider. One of the most important considerations is who your supplier is. Here are a few reasons why choosing Sunworth as your solar panel supplier is a good decision:
History and Expertise: Sunworth has been supplying solar panels for over 15 years, meaning we have experience and expertise. We know what works best for our customers and can provide the best products.
Quality Solar Panels: Sunworth produces high-quality solar panels that are reliable and efficient. Sunworthpanels are designed to meet or exceed industry standards, so you can be sure you're getting the best possible product.
Customer Service: At Sunworth, we believe in customer service above all else. We want our customers to be happy with their experience and will do our best to ensure this happens. If there's ever anything we can do to help you along the way, please contact us!
Competitive Prices: Not only do Sunworth's solar panels provide excellent quality, but the prices are also very competitive compared to other suppliers. This means you'll be able to save money on your solar investment by choosing Sunworth as your supplier!
What are the key features of Sunworth solar panels?
Sunworth solar panels are one of the most popular brands on the market and for a good reason. Sunworth panels are high quality, reliable, and affordably priced. Here are some of the key features that make Sunworth a top pick:
High Quality: All Sunworth solar panels are made with heavy-duty materials and construction. This means they can withstand harsh environmental conditions and last for years without problems.
Reliable: Sunworth solar panels are known for their reliability, so they're often chosen by homeowners who want peace of mind regarding the energy supply. They're also compatible with most home solar systems, so customers can use them with whatever their current setup is.
Affordable: One of the most significant benefits of choosing Sunworth solar panels is affordability. Sunworth solar panels typically cost less, making them an excellent option for those on a budget.
Why choose Sunworth solar panels?
When it comes to finding the right solar panel supplier, you want to make sure you choose a company you can trust. One company that has been offering quality solar panels for years is Sunworth.
Here are some of the reasons why choosing Sunworth as your solar panel supplier is a good decision:
Since the beginning of the company, the Sunworth R&D team has been structured. A professional R&D team has been working on the development of various solar goods for more than ten years. The group, which emphasizes innovation, has amassed various patents for solar devices.
Sunworth has a large factory building that includes two solar module production lines and one solar system production line, all equipped with cutting-edge technology to ensure production efficiency and product quality. The solar module production lines have a combined annual capacity of 100MW, and the solar system production line can produce over 500,000 sets of solar systems with various specifications annually.
Conclusion
Sunworth is a reliable solar panel supplier that provides high-quality products at a reasonable price. Furthermore, our customer service is exceptional, so you can be confident that if there are any problems with your installation or system, Sunworth will be there to assist you.