Are you seeking a reliable lithium battery supplier with high-quality products and exceptional customer service? Look no further than Sunworth! As one of the leading suppliers in the industry, we provide an array of benefits to our clients. From cost savings to superior performance, you are choosing us as your supplier is competent. In this blog post, we'll explore why Sunworth should be your top choice for all your lithium battery needs.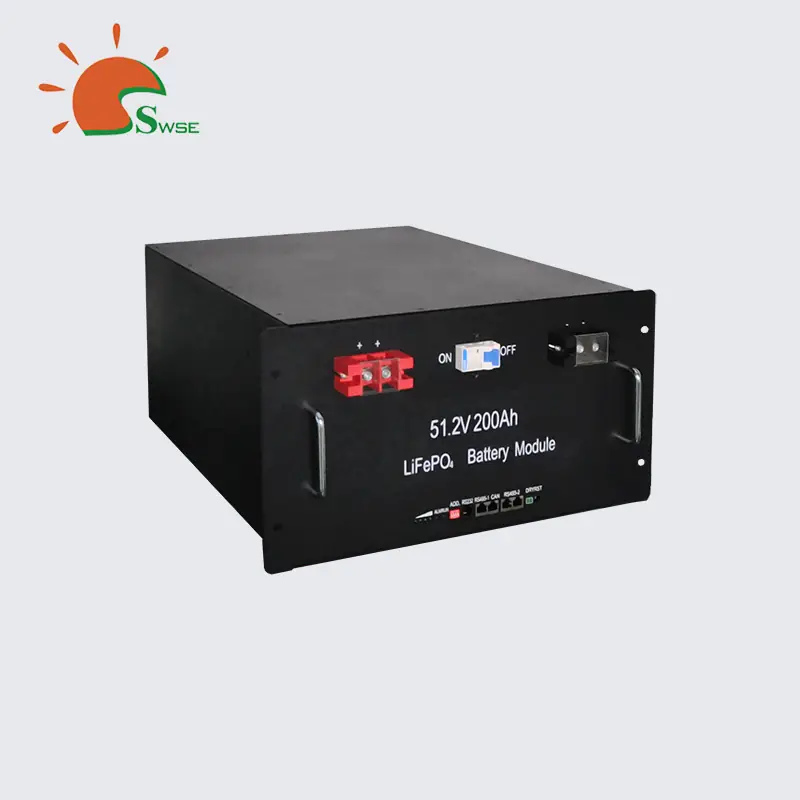 Introduction to Sunworth: Who We Are and What We Do
Sunworth is a professional supplier of lithium batteries, providing high-quality products and services to customers worldwide. We offer various lithium batteries suitable for multiple applications and industries. Whether you need a battery for your home solar system, electric car, or boat, we have the perfect solution. We also offer a bespoke design service, so if you have specific requirements, we can tailor-make a battery to suit your needs.
Advantages of Choosing Sunworth as Your Lithium Battery Supplier
As a leading supplier of lithium batteries, Sunworth offers many advantages making it the perfect choice for your needs. Here are just some of the reasons why you should choose Sunworth as your lithium battery supplier:
Quality: Sunworth only provides the highest quality lithium batteries designed to last. With over extensive experience in the industry, we know how to manufacture batteries that meet the demands of our customers.
Reliability: You can count on Sunworth as a reliable source for all your battery needs. We have a proven track record of delivering quality products and services that our customers can rely on.
Customer Service: We pride ourselves on providing outstanding customer service. Our team is dedicated to meeting your needs and exceeding your expectations. We will work with you every step to ensure you are delighted with your purchase.
Price: Sunworth offers competitive prices on all our products, so you can be sure you're getting the best value for your money.
Warranty: All of our products come with a warranty so that you can be confident in their quality and performance.
Example of Our Premium Products
Sunworth only uses our products' highest-quality cells and materials to ensure our customers always have the best possible experience.
Sunworth Plastic lithium battery: uses high-performance Grade A battery cells, which support 5000 times cycle and less capacity decrease during its service life. Build-in BMS provides all-around circuit protection, including over-heat alarm protection, over-charge and over-discharge protection, and short-circuit protection. Protection level IP67 can prevent the battery from being eroded by water and dust.
Reasons Why Our Customers Love Us
We only use the highest quality lithium batteries in our products.
We have a wide range of products to choose from.
Our prices are unbeatable.
We offer a warranty on all of our products.
Our team of experts is always available to answer any questions.
Conclusion
In conclusion, Sunworth is the ideal lithium battery supplier for any individual or business looking to make a long-term investment. With our extensive range of products and services, we are well-positioned to meet all your needs when finding an efficient and dependable power source. We take pride in providing quality solutions that deliver reliable performance and value for money. Contact us today to learn more about how we can help you succeed with lithium batteries!