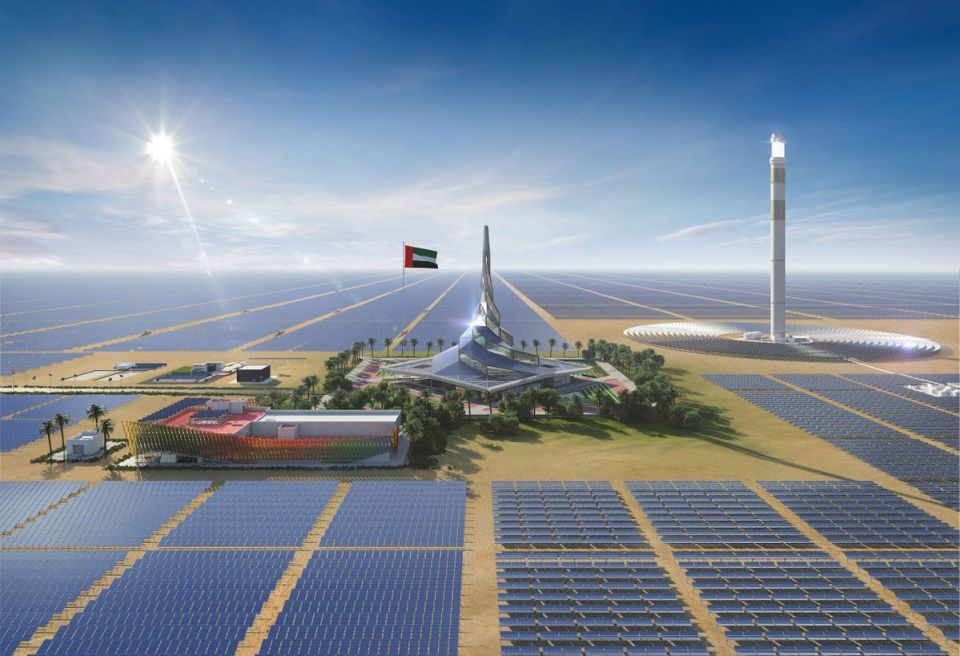 Recently, the well-known oil country the United Arab Emirates has greatly developed the photovoltaic industry and is ready to bid farewell to the last drop of oil. Today, there was news that said that the world's largest oil exporter Saudi Arabia was going to build a 40GW photovoltaic power station!
According to foreign media, the Saudi American Business Council recently stated that solar photovoltaic and solar thermal power generation will account for 77% of the total new renewable energy in the Saudi power grid by 2030.
For this, Saudi Arabia is currently pursuing an ambitious renewable energy strategy, and it is planned to add nearly 60GW of clean energy to the national grid by 2030. According to the Saudi Arabian Ministry of Energy, 40GW of this will come from solar photovoltaic power stations, 16GW from wind power, and 2.7GW from solar thermal power.
The construction of photovoltaic power generation in top oil countries is not fresh news. However, why have they all increased their efforts recently? In addition to the abundance of light in the Middle East, there are several reasons for this:
1. Low cost of the electricity
The United Arab Emirates previously announced the AlDhafra project, the world's largest photovoltaic power station, is estimated to cost only $13.5/MWh, which is approximately RMB 0.09/kWh. Also, the upcoming super photovoltaic power station by Saudi Arabia is described as "ultra-low electricity prices and attractive economies of scale."
2. Offer more job opportunities
A renewable energy report from Saudi shows that continuous investment in wind power, solar thermal and photovoltaics is expected to create up to 750,000 job opportunities in the next 10 years. Especially the localization of the manufacturing base will provide most of the job opportunities. The goal of the Kingdom of Saudi Arabia is to increase manufacturing localization to 40% to 45% by 2028 and beyond.
3. Ensuring the security of energy strategy
Oil is a non-renewable energy source. No matter how rich the oil reserves in the Middle East are, they will run out one day. Therefore, finding alternative energy sources has become a problem for all countries over the world. Traditional top oil countries such as the United Arab Emirates and Saudi Arabia are more proactive, and even proposed to "be ready to bid farewell to the last drop of oil."
Photovoltaics is one of the most mature renewable energy sources, and it has become one of the energy sources vigorously developed in many countries due to its wide range of applications, low maintenance costs, clean environmental protection, and low prices.