Solar Communication Base Station
Solar energy communication base station is a kind of communication base station powered by photovoltaic power generation technology. This kind of base station is very reliable, safe and free from noise, other pollution and public hazards. It has the advantages of simple installation and maintenance, low operation cost, suitable for unattended, good compatibility, wide range of availability and so on. These advantages can largely solve the problem of power supply difficulties of base stations in remote areas.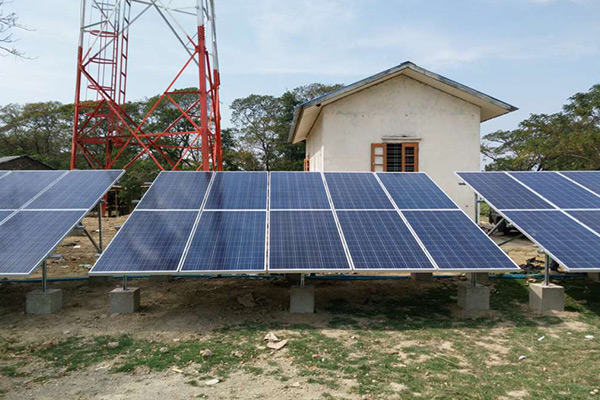 Successful Customized Project
45 sets of 8.7kw communication base station power supply system in Myanmar
Project Time: 2015
Installation Site: Myanmar
Configuration: 8.7KW solar panels, 48V2000Ah Gel battery bank, solar power and diesel power hybrid to ensure 7 * 24-hour uninterrupted power supply.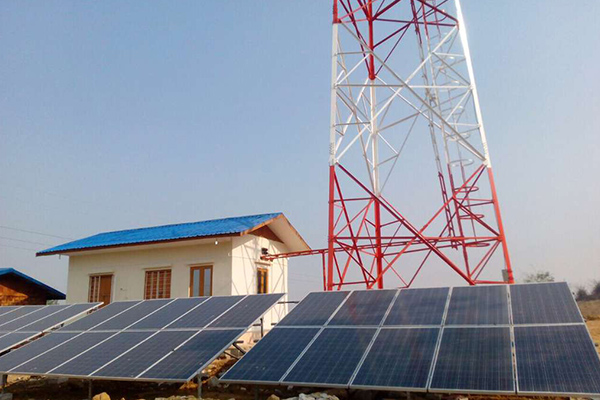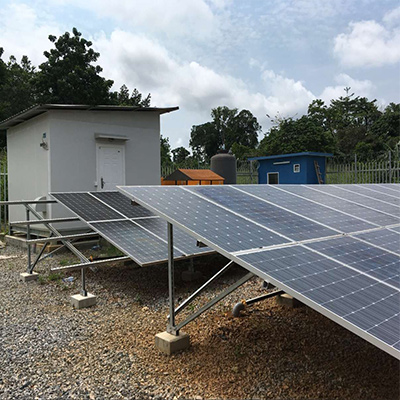 23.4KW Solar Communication Base Station in Gabon, Africa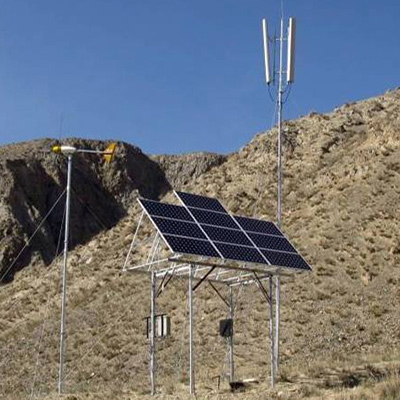 1.75KW Solar Communication Base Station in West China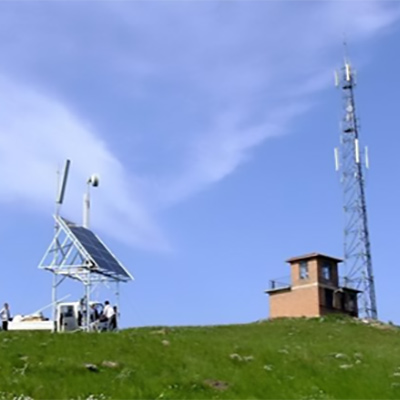 1.4KW Solar Communication Base Station in West China