Sunworth has over 10 years experience in providing all sort of solar power solution inculding residential and commercial, off-grid and on-grid. Sunworth supply one-stop customized solution and after-sale technical support service to ensure the stable operation of the power station.Solar power station can not only solve energy shortage but also save the cost of electricity. It is the best energy solution with both economy and environmental protection.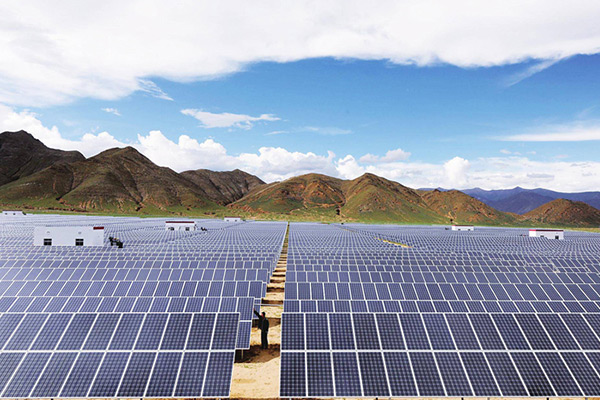 Successful Customized Project
Dongguan 2.1MW Distribute Solar Power System
The roof area of the project is 20000㎡, which combines the color steel tile roof scheme, the shed heightening scheme and the fixed inclination scheme for different roof types. The roof parking lot adopts the ceiling heightening scheme, uses H-shaped steel and fireproof and insulating material to ensure structural stability, fire protection and heat insulation. Not only realizes solar power generation, but also adds a roof for the parking lot to improve the conditions. The flat roof adopts the fixed inclination scheme, and the optimal inclination angle can ensure the maximum power generation. The installation of photovoltaic modules on the original color steel tile roof will not damage the original structure and greatly save the installation cost. The annual power generation of the power station is 2 million kwh.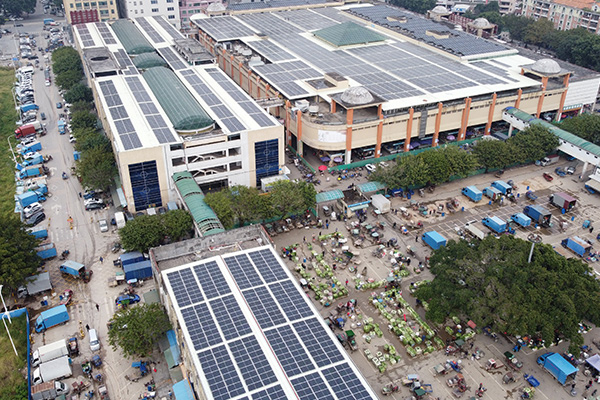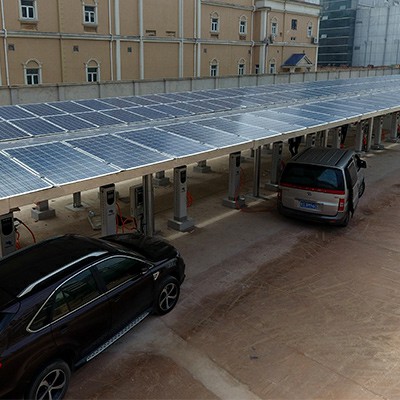 Electric Vehicle Charging Station, China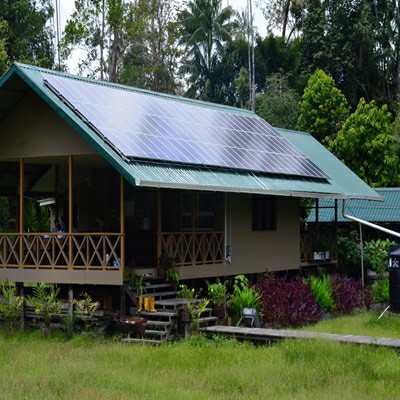 Island Hotel 20KW Solar Power System, Malaysia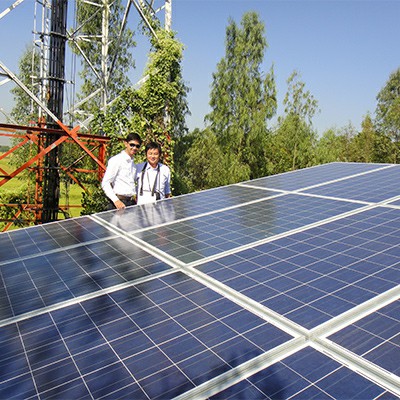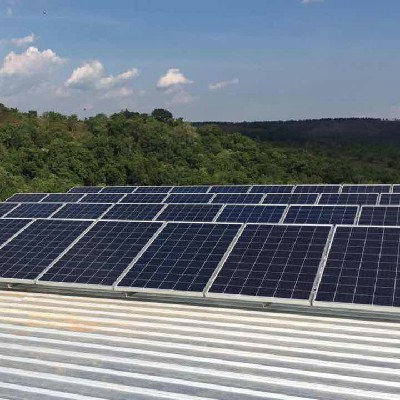 Cambodia 9KW Off-grid Solar System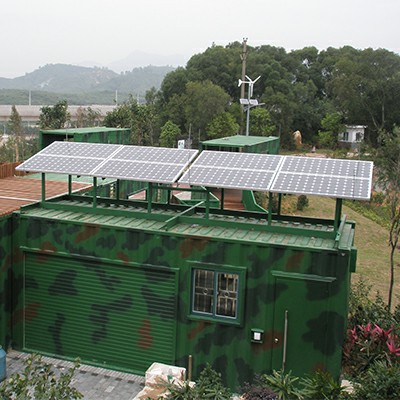 China 200KW Off-grid Solar System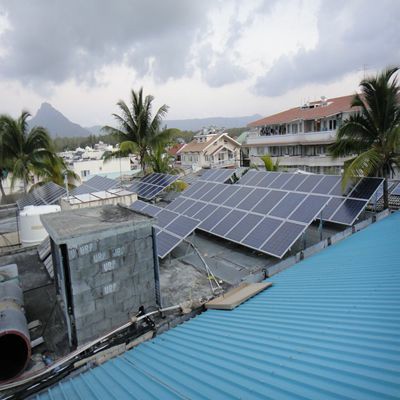 Mauritius 42KW On-grid solar system