Solar Street Lighting System
Solar Street light consists of solar panels, battery (lithium battery/lead-acid battery), controller, LED lamp and lamp base, bracket, lamp pole, floor cages, etc. In the daytime, electricity energy is stored in batteries, while at night, batteries directly supply power to the lighting source.Solar street lights have the characteristics of security, stability,sustainability and energy-efficient and it has various applications including park, highway, freeway, downtown, tourism area, school and industrial park,etc.
As a professional solar system supplier , Sunworth provide all kinds of solar lighting products and professional solar lighting solutions for over 300 projects. Our engineer team will make the most practical design scheme according to the actual conditions of the project, and provide procurement, installation, technical support, maintenance and other services.
Successful Customized Project
953 sets 7m Soalr Street Lights Proght in Kenya
Project Time: 2014~2021
Installation Site: Kenya
Configuration: 280W solar panel, 60W LED lamp, 24V 100Ah Gel battery, 20A MPPT charge controller.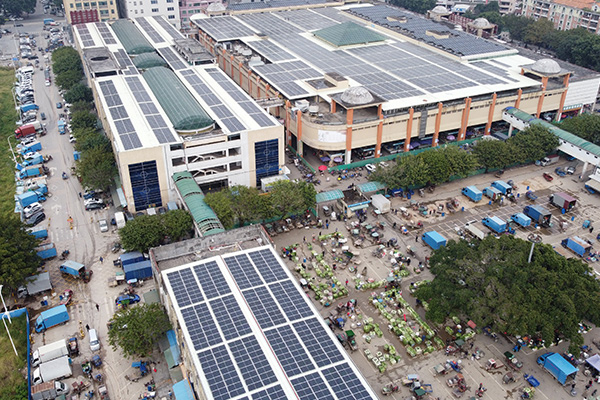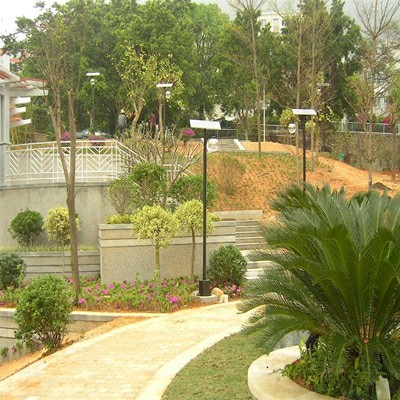 Courtyard Solar Lamps Project in Shenzhen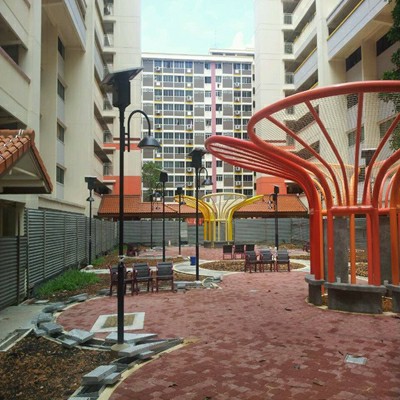 Pocked Park Solar Street Lights Project in Singapore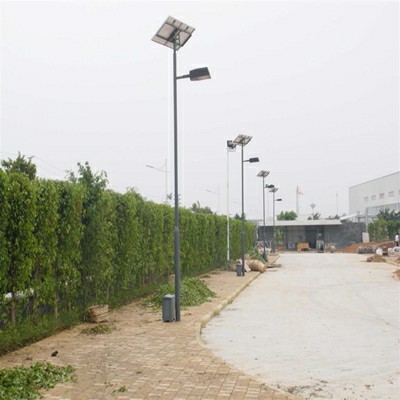 Industrial Park Solar Street Lights Project in Guangzhou