Solar water pump system is a kind of water pump powered by solar energy and it is a popular water supply method that widely used in the remote areas where electricity is insufficient or costly.Solar water pump is a fully automatic system that capable of pumping water continuously and stably for irrigation, livestock, landscape water and water storage. It is an ideal green energy system integrating economy, reliability, low-maintenance and environmental benefits.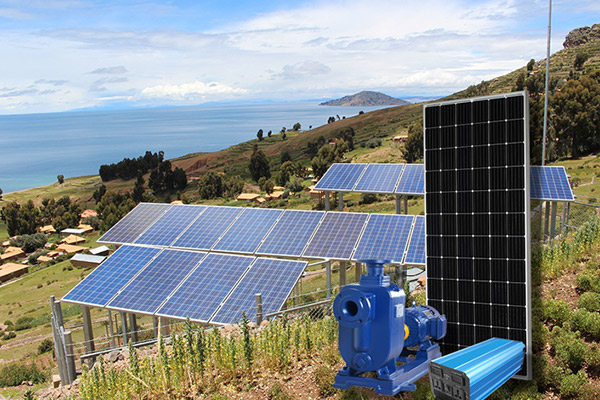 Successful Customized Project
5.5KW Solar Water Pump in Thailand
Project Time: 2018
Installation Site: Thailand
Configuration: 4.5kw pump+5.5kw inverter+8.5kw solar panel 17pcs of 250w solar panels.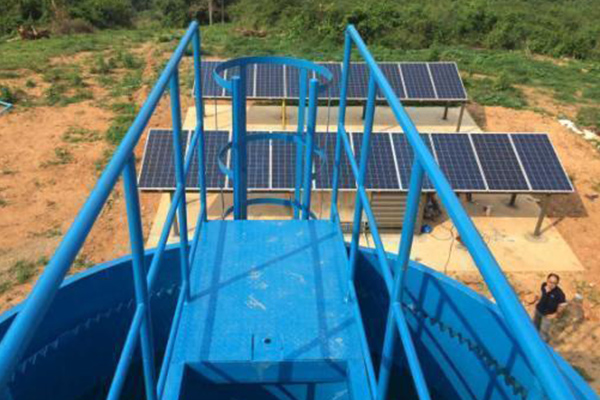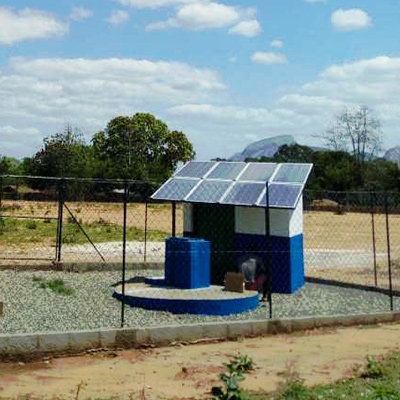 Solar Water Pump in Gabon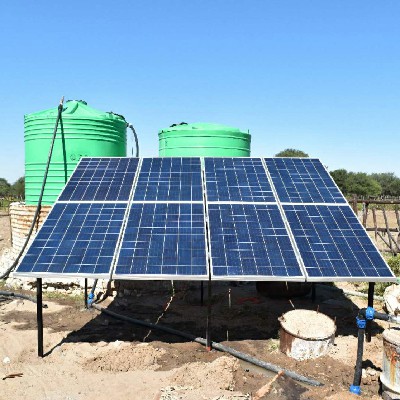 Solar Water Pump in Kenya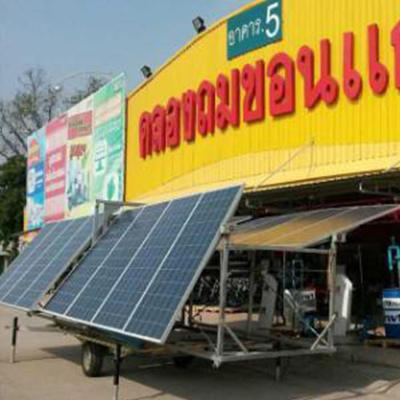 Solar Water Pump in Thailand