Renewable energy has become increasingly popular in recent years as people look for ways to reduce their carbon footprint and dependence on fossil fuels. Solar power, in particular, has gained traction due to its reliability, efficiency, and affordability. This has led to a growing demand for high-quality solar panels that can meet the needs of residential and commercial customers alike. Sunworth is a leading supplier of solar panels that offers several benefits for those looking to invest in solar power.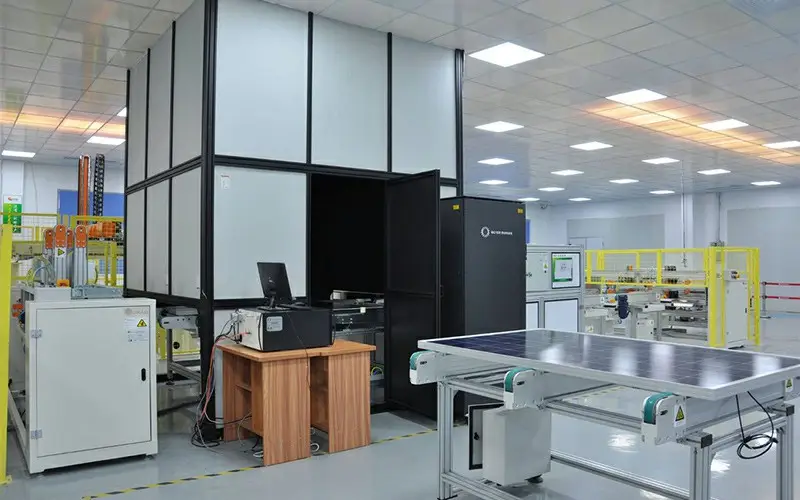 Who is Sunworth
Dongguan Sunworth Solar Energy Co., Ltd., founded in 2008, is a high-tech company engaged in solar product research, development, production, and sales. We are committed to delivering premium quality solar products and professional solar one-stop solutions to consumers worldwide. With superior products and services, Sunworth has provided energy solutions to over one hundred thousand families in over sixty countries and regions.
Multiple Powers and Customization Options
One of the main advantages of choosing Sunworth as your solar panel supplier is its multiple powers and customization options. Our company provides solar panels with different wattages to suit various energy needs, whether it's for installing a small residential system or powering an entire commercial property. We also work closely with clients to understand their unique requirements and provide tailored solutions accordingly. This ensures that customers receive the exact solution they need without compromising on quality or performance.
Wide Range of Uses
Sunworth's solar panels have a wide range of uses, from grid-tied systems to off-grid applications. They are ideal for use in areas where electricity access is limited or where grid connection is not feasible. Additionally, Sunworth's solar panels can be used for street lighting, solar water pumping, and other renewable energy projects.
Quality Standards and Certifications
Another benefit of choosing Sunworth is our commitment to quality standards and certifications. Our company has obtained ISO9001, ISO 14001, and ISO45001 certifications, ensuring that all our products are manufactured to the highest quality standards. Many of our products have also attained certifications, such as TuV, CE, CB, TCT, FCC, and ROHS, among others. We carry out standard inspection and test procedures and follow a strict quality control process under the guidance of ISO 9001 and ISO 14001 standards. This ensures that customers receive products that are reliable, efficient, and safe to use.
Conclusion
Sunworth is an excellent choice for those looking for solar panels suppliers. With multiple powers, customization options, and a wide range of uses, Sunworth's solar panels can meet the needs of various customers. Furthermore, our company's commitment to quality standards and certifications ensures that customers receive reliable and efficient products. If you're considering investing in solar power or want to switch to renewable energy, we are the perfect partner to help you achieve your goals.