As people want to lessen their dependency on fossil fuels and their carbon impact, renewable energy has grown in popularity in recent years. Particularly solar power has gained popularity because of its dependability, effectiveness, and affordability. As a result, there is an increasing need for high-quality solar panels that can satisfy the requirements of both residential and business consumers. For individuals wishing to invest in solar energy, Sunworth is a reputable solar panels supplier that provides various advantages.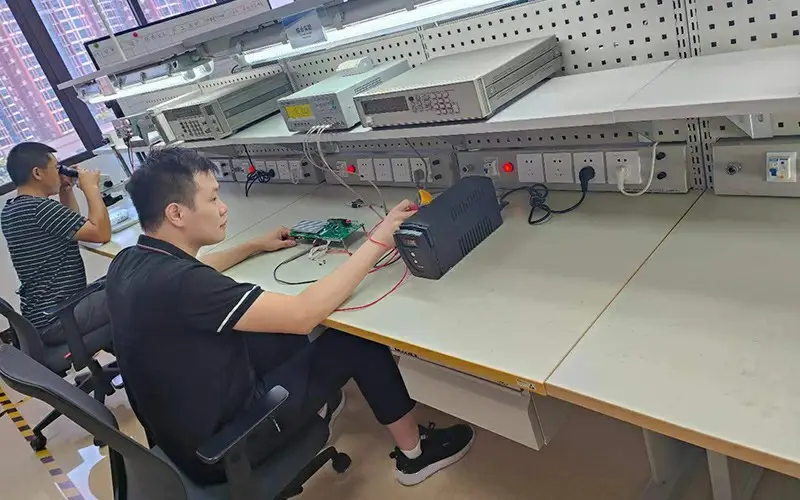 Identify Sunworth
The high-tech business Dongguan Sunworth Solar Energy Co., Ltd. was established in 2008 and specializes in the development, manufacture, and marketing of solar products. We are dedicated to providing customers all over the world with premium quality solar goods and expert solar one-stop solutions. Over 100,000 families in more than 60 different nations and regions have received energy solutions from Sunworth thanks to their high-quality goods and services.
Numerous Powers and Customization Possibilities
Selecting Sunworth as your solar panel supplier has several benefits, like customizable and diverse power sources. Our business offers solar panels in a range of wattages to meet diverse energy requirements, whether they are being installed for a modest home system or to power a large commercial building. Additionally, we collaborate closely with clients to comprehend their specific needs and offer specialized solutions in response. This guarantees that clients get the precise solution they want without sacrificing quality or performance.
Variety of Uses
Solar panels made by Sunworth may be used for both on-grid and off-grid applications. They are perfect for usage in places with limited access to energy or where a grid connection is not practical. Sunworth's solar panels may also be utilized for sustainable energy projects like solar water pumps and street lighting.
Standards and Certifications for Quality
Our dedication to quality standards and certifications is another advantage of selecting Sunworth. The ISO9001, ISO14001, and ISO45001 certifications that our business has attained guarantee that all of our goods are produced in accordance with the highest industry standards. Additionally, a large number of our products have obtained certifications, including TuV, CE, CB, TCT, FCC, and ROHS, among others. We adhere to tight quality control methods, standard inspection and testing practices, and ISO 9001 and ISO 14001 guidelines. Customers will acquire items that are dependable, effective, and secure to utilize as a result.
Conclusion
For those seeking solar panels suppliers, Sunworth is a great option. The solar panels from Sunworth may be used for a variety of purposes and have diverse powers, modification choices, and applications to suit different customers' demands. Customers obtain dependable and effective products because of our company's dedication to quality standards and certifications. We are the ideal partner to assist you reach your goals whether you're thinking about switching to renewable energy or investing in solar power.