When it comes to harnessing the potential of sustainable energy, Sunworth stands as a pioneer in the field. We at Sunworth are committed to delivering top-notch solar solutions to customers around the globe. Our expertise lies in providing efficient solar power storage systems that not only meet energy needs but also contribute to a greener future. Let's delve into how Sunworth's innovative solar power storage solutions are shaping the renewable energy landscape.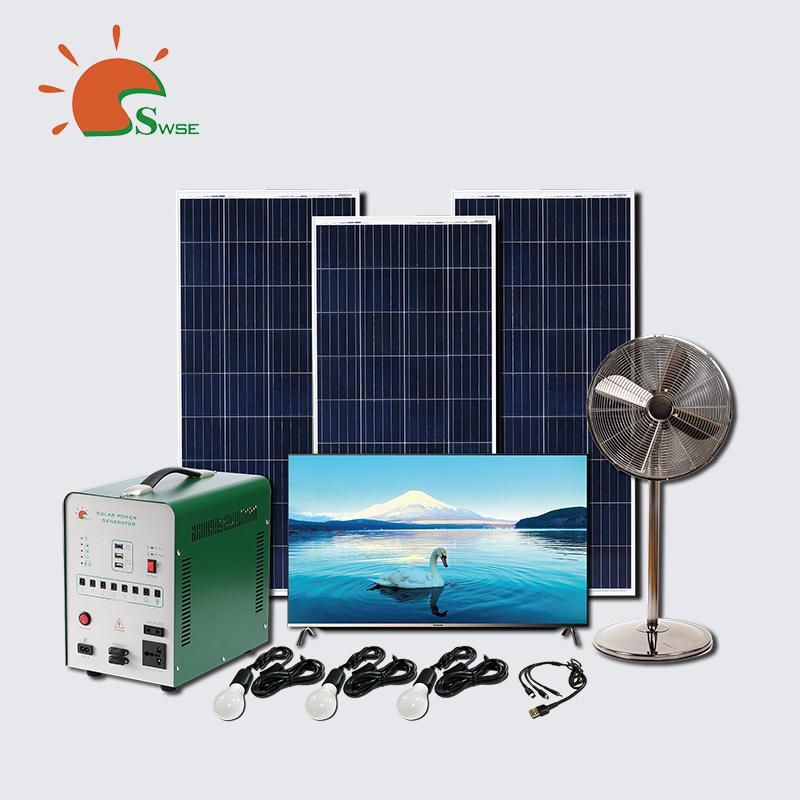 Unveiling Sunworth's Solar Power Storage Solutions
At Sunworth, we recognize the pivotal role of solar power storage in ensuring reliable and uninterrupted energy supply. Our solar power storage systems are designed to maximize energy utilization, making them an indispensable asset for residential settings. With a diverse range of options, we cater to various energy requirements, ensuring that every customer finds a tailored solution.
SPS with Lithium Battery Series: Empowering Homes and Businesses
Our SPS with Lithium Battery Series packs a punch in the world of solar power storage. Ranging from 1KW to 5KW, these systems combine cutting-edge technology with efficient energy storage. If you're a homeowner looking to reduce your carbon footprint, our lithium battery series has got you covered.
SHS with Lead-acid Battery Series: Energy Solutions for Every Need
For those seeking a reliable solar power storage solution, our SHS with Lead-acid Battery Series offers a diverse range. From 30W to 320W, these systems ensure that your energy needs are met seamlessly. Whether you're in a remote area or simply want a backup power source, our lead-acid battery series delivers dependable energy storage.
SPS and SHS with Lithium Battery DC&AC Series: Empowering Connectivity
Our dedication to innovation is evident in the SHS and SPS with Lithium Battery DC&AC Series. With power ranging from 60W to 100W, these systems bridge the gap between direct current (DC) and alternating current (AC) needs. This seamless transition ensures that your devices, whether DC or AC, are powered sustainably.
Sunworth: Pioneering a Sustainable Tomorrow
At Sunworth, we don't just provide solar power storage solutions; we contribute to a global renewable power revolution. With ISO certifications ensuring quality and compliance, and a rich history of serving over 100,000 families across 60+ countries, we are more than a brand – we are a commitment to a greener future.
Conclusion
In conclusion, the future of energy lies in sustainable solutions, and Sunworth is at the forefront of this movement. With an array of solar power storage options designed to meet diverse needs, we are not just offering products; we are delivering a promise of cleaner, reliable energy. Join us in embracing the power of the sun and powering a brighter, sustainable tomorrow with Sunworth.