At Sunworth, we are dedicated to revolutionizing the way you harness and utilize solar energy. As a leading player in the solar industry since 2008, we take pride in our commitment to research, development, and production of cutting-edge solar solutions. Our focus on quality, innovation, and sustainability has led us to become a renowned name in the field. In this article, we'll delve into the remarkable potential of solar energy storage systems – a cornerstone of our offerings.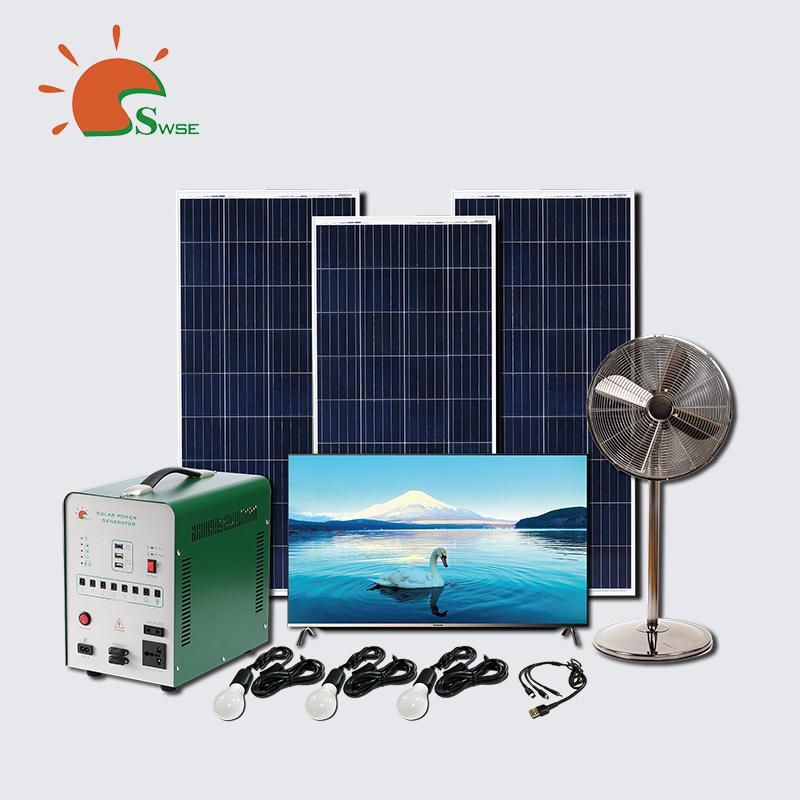 Harnessing the Future: Solar Energy Storage Systems
Solar energy storage systems have emerged as a game-changer in the world of renewable energy. They empower homeowners alike to maximize the benefits of solar energy, ensuring a continuous power supply even when the sun sets. At Sunworth, we understand the importance of seamless energy access, and that's why our household energy storage solutions are designed to meet a range of energy needs.
Advantages of Sunworth Solar Energy Storage Systems
Reliable Power Anytime, Anywhere
Our solar energy storage systems allow you to store excess solar energy generated during the day, making it available for use during the evenings or cloudy days. This uninterrupted power availability ensures that you're never left in the dark.
Energy Independence
With Sunworth's solar energy storage systems, you can reduce your reliance on the grid. This not only leads to potential cost savings but also contributes to a greener environment by decreasing your carbon footprint.
Customizable Solutions
Every household's energy requirements are unique. That's why our energy storage systems come in various capacities, from 1.25KWh to 20KWh, ensuring that there's an ideal fit for every need.
Innovating for a Sustainable Future
At Sunworth, our commitment to innovation drives us to constantly enhance our solar energy storage systems. By combining the latest technology with our expertise, we continue to refine and expand our offerings, ensuring that you receive state-of-the-art solutions that align with your energy goals.
Empowering Communities Worldwide
With a global presence in over 60 countries, Sunworth has already transformed the way more than 100,000 families access and utilize solar energy. Our ISO certifications and product accreditations such as TuV, CE, CB, and ROHS speak volumes about our dedication to quality and industry compliance.
Conclusion
In conclusion, Sunworth stands as a beacon of innovation and reliability in the solar industry. Our solar energy storage systems redefine energy consumption patterns, providing you with consistent, sustainable, and customizable power solutions. With a focus on quality, a commitment to sustainability, and a passion for innovation, we are proud to be your trusted partner in the journey towards a brighter and greener future.