At Sunworth, we take pride in being a trailblazing high-tech enterprise specializing in solar product research, development, production, and sale. With over a decade of dedicated service in the solar industry, we have established ourselves as a leading solar panels supplier and solar system manufacturer. Our commitment to excellence has driven us to provide premium quality solar products and customized energy solutions to customers around the globe. As we continue to advance in the solar energy sector, our focus remains steadfast on contributing to the global renewable power revolution.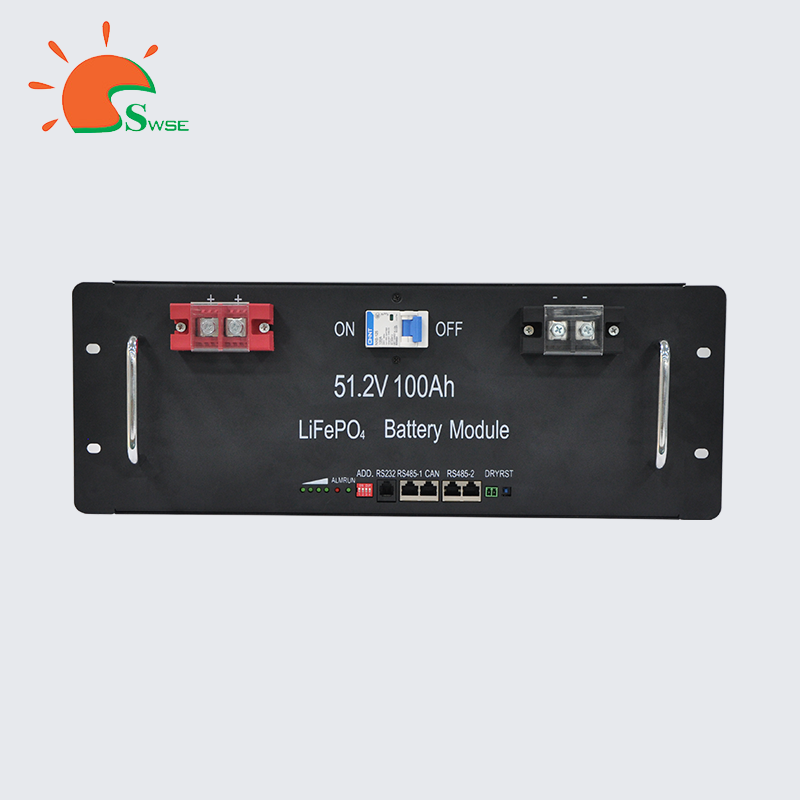 Sunworth's Solar Energy Storage Systems: Revolutionizing Energy Utilization
When it comes to sustainable energy solutions, Sunworth stands at the forefront with our cutting-edge Solar Energy Storage Systems. Our advanced systems are meticulously designed to maximize the potential of solar energy utilization, ensuring a continuous and reliable power supply. With a range of specifications catering to household energy storage needs from 1.25KWh to 20KWh, we are dedicated to transforming homes into energy-efficient powerhouses.
How Sunworth's Solar Energy Storage Systems Work
Our Solar Energy Storage Systems incorporate state-of-the-art technology to efficiently store solar power. Whether it's the SPS with Lithium Battery Series, SHS with Lead-acid Battery DC Series, or the versatile SHS with Lead-acid Battery DC&AC Series, each system is engineered to seamlessly integrate with your energy needs. These systems ensure that excess solar energy generated during the day is stored and ready for use, providing a stable power supply even during cloudy periods or at night.
Sunworth's Commitment to Quality and Standards
At Sunworth, quality and compliance are at the core of our operations. Our Solar Energy Storage Systems hold ISO9001, ISO 14001, and ISO45001 certifications, assuring you of their superior quality and adherence to stringent environmental and safety standards. Moreover, our products are certified by reputable bodies such as TuV, CE, CB, and ROHS, demonstrating their compliance with industry regulations.
Join the Solar Revolution with Sunworth
As we embrace the journey towards a sustainable future, Sunworth invites you to be a part of the solar revolution. With our Solar Energy Storage Systems, you're not just harnessing the power of the sun; you're also contributing to a greener and more energy-efficient world. With our extensive range of systems tailored to household energy storage, you can choose the perfect fit for your energy needs and take a significant step towards reducing your carbon footprint.
Conclusion
At Sunworth, we are not just offering solar energy storage systems; we are ushering in a new era of energy independence and sustainability. With our expertise, commitment to quality, and innovative technology, we are empowering homes worldwide to tap into the potential of solar energy. Join us in our mission to make the world a better place, one solar panel at a time.