Sunworth is committed to transforming the way households utilize energy by introducing innovative solar solutions. As a leading name in the solar industry, we take pride in introducing you to our remarkable 5KW Solar System with Battery. Designed to provide sustainable energy solutions for homes, our products are engineered to meet your energy needs while embracing eco-friendly practices.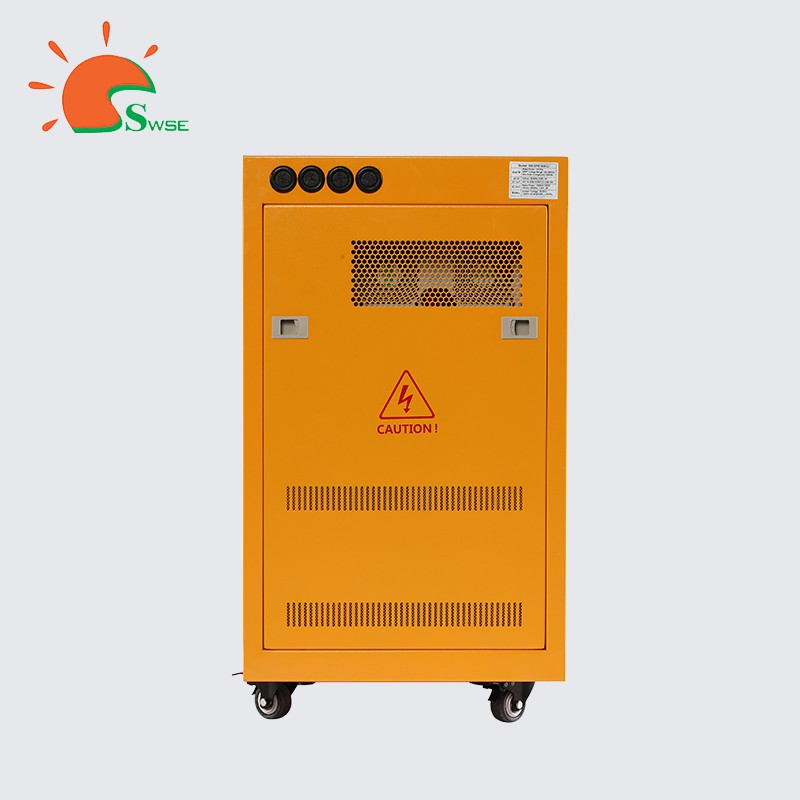 Harnessing Sustainable Power: Sunworth's Commitment
We understand the importance of renewable energy in today's world. That's why we have developed our cutting-edge 5KW Solar System with Battery. With over a decade of experience, Sunworth has become synonymous with quality and innovation. Our household energy storage solutions, ranging from 1.25KWh to 20KWh, are designed to empower homeowners with efficient, reliable, and environmentally conscious energy solutions.
Key Features of Sunworth's 5KW Solar System with Battery
Efficient Energy Generation and Storage
Our 5KW Solar System with Battery integrates high-efficiency solar panels with a state-of-the-art lithium battery. This seamless combination ensures that you not only generate clean energy but also store excess power for use during peak hours or even at night. Say goodbye to energy wastage and hello to optimized energy usage.
Advanced MPPT Controller and Pure Sine Wave Inverter
At the heart of our system is an advanced MPPT controller and a pure sine wave inverter. These components ensure that the energy harvested from the sun is efficiently converted and distributed throughout your home. The pure sine wave output guarantees stable and safe power for your sensitive electronics.
Customized Energy Solutions
We understand that every home is unique, which is why our 5KW Solar System with Battery is built with flexibility in mind. Whether you have specific energy requirements or need a tailored solution, Sunworth has you covered. Our ODM/OEM services allow you to customize your energy system according to your preferences.
Optimize Your Energy Independence with Sunworth
As you embark on your journey towards energy independence, Sunworth stands by your side. Our 5KW Solar System with Battery is a testament to our commitment to sustainable energy solutions. With a warranty of 2 years and a range of certifications including CE, you can trust in the reliability and quality of our products.
Conclusion
In a world that's rapidly embracing renewable energy, Sunworth is your partner in making a positive impact. With our state-of-the-art 5KW Solar System with Battery, you're not just investing in a solar solution – you're investing in a greener, more sustainable future for your home. Join us at Sunworth and let's harness the power of the sun together.