In today's fast-paced world, efficient and reliable energy storage is one of the most critical requirements. The demand for batteries that can handle multiple powers be customized and have a vast range of uses has been increasing rapidly. Sunworth has emerged as a leading lithium battery supplier in this field.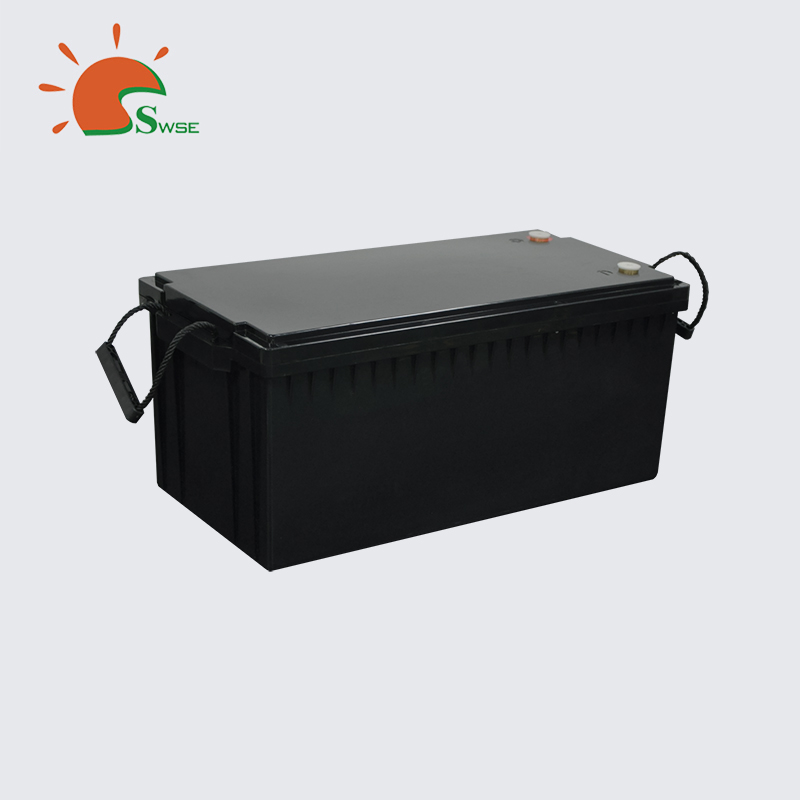 Introduction to Sunworth
Dongguan Sunworth Solar Energy Co., Ltd., founded in 2008, is a high-tech company engaged in solar product research, development, production, and sales. Sunworth is committed to delivering premium quality solar products and professional solar one-stop solutions to consumers worldwide. With its superior products and services, Sunworth has provided energy solutions to over one hundred thousand families in over sixty countries and regions.
Sunworth has obtained ISO9001, ISO 14001, and ISO45001 certifications, and a number of its products have attained certifications such as TuV, CE, CB, and ROHS, among others. Sunworth will continue to devote itself to the solar industry and contribute to the global renewable power revolution in accordance with the principle of providing clients with sustained solar energy.
Customization Options
One of the unique features of Sunworth's batteries is their ability to be customized according to the specific needs of their customers. This customization includes the size, shape, capacity, voltage, and other parameters of the battery. Sunworth's team of experts works closely with their clients to ensure that their products meet their exact specifications, ensuring maximum efficiency and functionality.
Multiple Powers
Sunworth's batteries offer multiple power options, making them suitable for various applications. Our company's batteries are designed to provide high discharge rates, making them ideal for use in electric vehicles and other high-performance applications. Additionally, our batteries can also deliver low discharge rates, which makes them perfect for use in backup power supplies and other standby power applications.
Wide Range of Uses
Sunworth's lithium batteries have a wide range of uses, including backup power, energy storage systems, electric vehicles, and portable electronic devices. These batteries are used extensively in the telecommunications industry, where they provide backup power for network towers and other critical communications infrastructure. In addition, Sunworth's batteries are used in many renewable energy systems, providing an efficient and reliable way to store energy generated by solar panels and wind turbines.
Conclusion
Sunworth is a leading supplier of lithium batteries, providing customized solutions for various industries. Our batteries offer multiple power options, can be customized to fit specific needs, and have a wide range of uses. Sunworth's commitment to quality and excellence has made us a trusted partner in the energy storage industry.