Selecting a solar system supplier that provides complete services may make all the difference in optimizing the returns on your investment, from maintenance and repairs to energy monitoring and financing choices. Getting the most out of your solar system requires more than just installation, as we'll discuss in this blog article. We'll also go through how to find a provider who will help you along the way.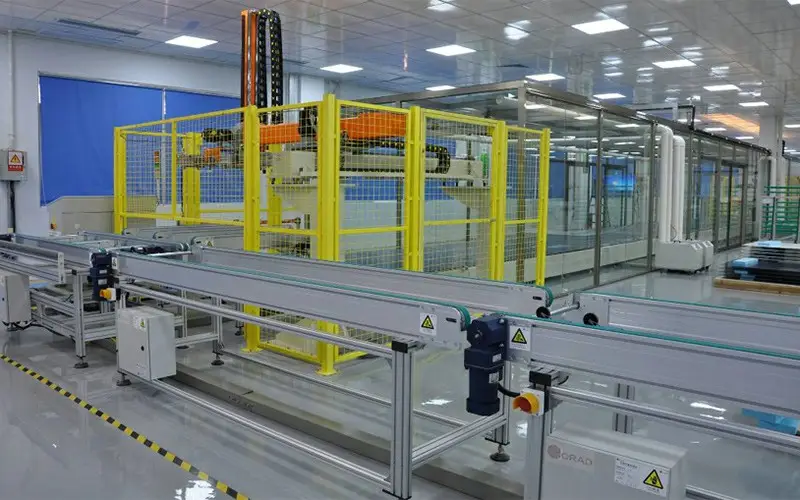 Choosing the Correct Solar System Supplier is Important
Quality solar system suppliers will give continuous maintenance and support to make sure your system is always operating at its best, in addition to installation services. They will be available to assist you if anything goes wrong and will be able to advise you on how to use your system to optimize your savings.
The long-term success of your solar installation will be significantly impacted by your choice of a reputable, skilled solar system supplier.
Why Sunworth is the best option for you
Sunworth has more than 15 years of experience developing and producing solar products, so it can modify solar products to satisfy specific market demands or application requirements.
Before providing the items with the technical information and requirements, we may give production and testing services if the clients already have their product ideas. The product will only be created for the buyer because it is made to order.
Let's say the clients continue to require their product designs. In such situation, our R&D TEAM will design and develop the product in accordance with client requirements, guaranteeing final product delivery through a number of tests and certifications.
How to Make the Most of the Services Offered by Your Supplier of Solar Systems
Beyond the initial installation of your system, your solar system supplier might offer a variety of beneficial services. The following advice will help you make the most of these services:
Enquire about upkeep and repair services. To keep your system operating efficiently, several vendors provide routine maintenance and repair services. These procedures can assist you in avoiding future expensive repairs.
Enquire about services for data analysis and monitoring. You may track the functioning of your system over time with the aid of the many providers who offer monitoring services. If you want to optimize the output of your system or solve issues, this information might be quite helpful.
Benefit from available educational resources. To assist you optimize the advantages of choosing solar, several providers provide instructional tools like webinars or manuals. These tools might assist you in learning how to make better use of your system and utilize the incentives that are offered.
Conclusion
A wonderful option to lessen your carbon footprint and save money on electricity costs is to use solar energy. Finding a skilled provider that can offer extra services beyond installation, such as monitoring, maintenance, and repairs, is crucial. You'll be able to optimize the return on your solar power investment for many years to come with Sunworth at your side!