At Sunworth, we are more than just a solar product manufacturer – we are your partners in harnessing the boundless potential of renewable energy. Since our establishment in 2008, we have been on a relentless mission to pioneer innovative solar solutions, empowering homes across the globe with our top-notch solar storage systems. With a steadfast commitment to quality and performance, we proudly present our range of Off Grid Solar Power Storage Systems, designed to revolutionize the way you experience solar energy.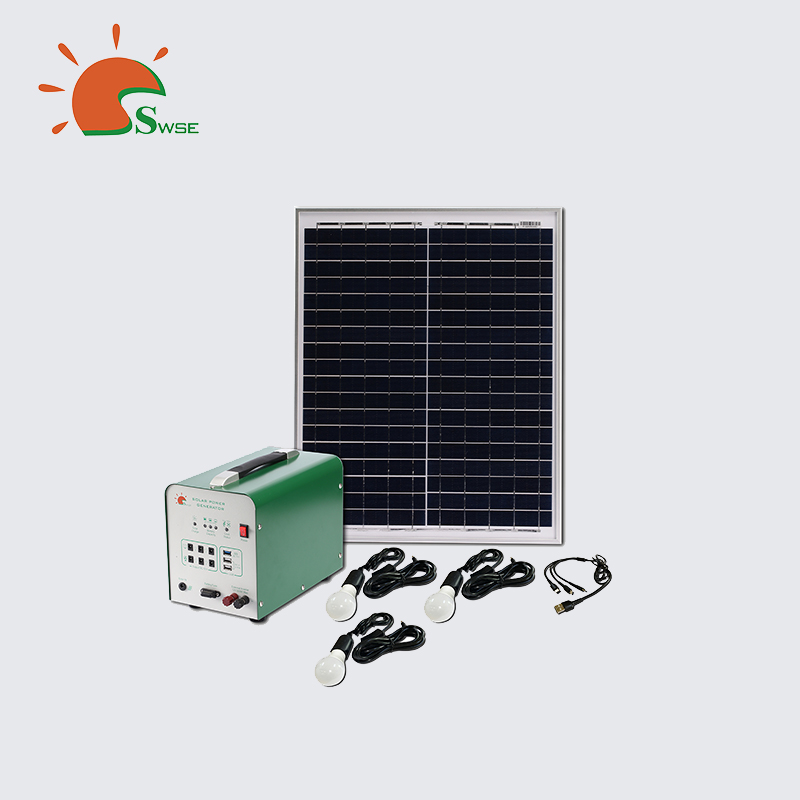 Revolutionizing Energy Storage: The Sunworth Advantage
When it comes to sustainable energy solutions, Sunworth stands at the forefront. Our Solar Power Storage Systems are engineered to provide efficient and reliable energy storage, ensuring a seamless transition towards sustainable power consumption. With the pressing need for cleaner and more accessible energy, our cutting-edge solar storage technology enables households to maximize their solar energy utilization, leading to uninterrupted power supply and reduced dependency on conventional grids.
A Diverse Array of Solar Storage Solutions
We understand that every household is unique, and energy requirements can vary greatly. That's why Sunworth offers a comprehensive range of Solar Power Storage Systems, catering to a wide spectrum of needs. Our SPS with Lithium Battery Series spans from 1KW to 5KW, while the SHS with Lithium Battery DC Series covers 60W to 160W, ensuring there's a tailored solution for every home. Additionally, our SPS and SHS with Lead-acid Battery Series, ranging from 1KW to 10KW, provide versatile options to suit your energy demands.
Empowering Your Energy Independence
At Sunworth, we believe in empowering individuals to take control of their energy consumption. Our Solar Storage Systems are not just about storing energy; they represent a shift towards a greener, more sustainable future. By utilizing our advanced technology, households can make the most of solar power, even during cloudy days or nighttime. This newfound energy independence not only reduces carbon footprint but also leads to long-term savings, making your investment in solar storage truly invaluable.
Innovating for Tomorrow: Sunworth's Vision
As we move towards a world driven by renewable energy, Sunworth remains steadfast in its commitment to advancing solar technology. Our dedication to quality is evident through our ISO certifications and industry-standard compliance. With a diverse array of Solar Power Storage Systems designed for household energy needs, we are proud to be a key player in the renewable power revolution.
Conclusion
In conclusion, Sunworth is more than a solar product manufacturer; we are pioneers of sustainable energy solutions. With our state-of-the-art Solar Power Storage Systems, we provide households with the means to embrace solar energy fully. Our commitment to innovation, quality, and customer satisfaction drives us to create solar storage solutions that not only meet but exceed expectations. Join us on this journey towards a greener, brighter future – together, we can make every home a powerhouse of clean energy.