At Sunworth, we are dedicated to revolutionizing the way you harness and utilize solar energy. As a pioneering force in the renewable energy sector, we take pride in introducing our cutting-edge solar energy storage systems. With a focus on sustainability and efficiency, we bring you reliable solutions that empower households worldwide to make the most of their solar power investments.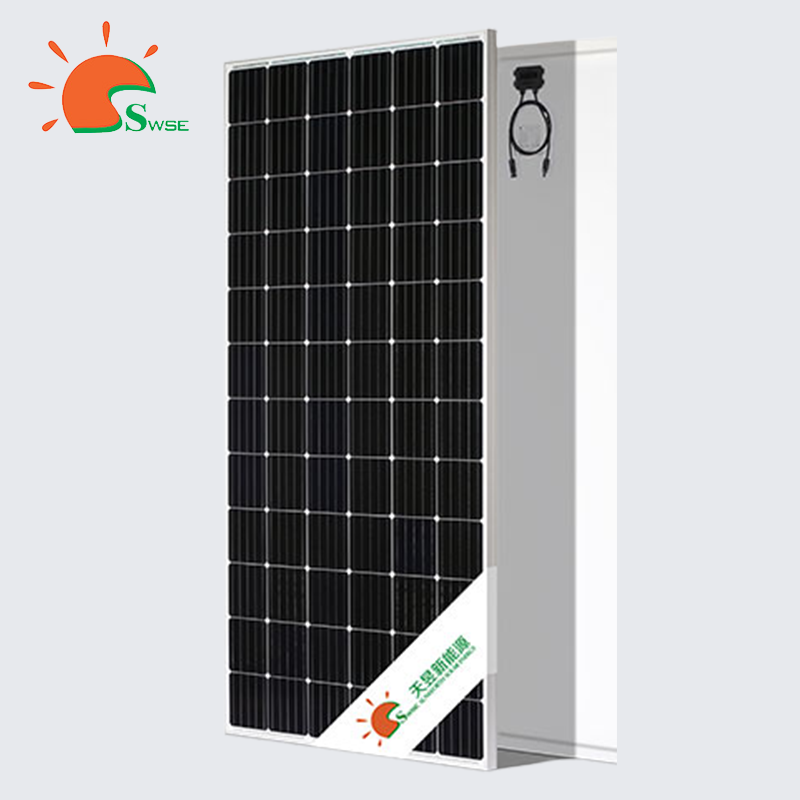 Harnessing Solar Energy Through Innovation
Our commitment to innovation has driven us since our inception in 2008. At Sunworth, we understand the potential of solar energy and its pivotal role in shaping a greener future. This is why we have meticulously developed a range of household energy storage systems, tailored to meet the diverse energy needs of modern homes.
Introducing the Sunworth Solar Energy Storage System
Efficient Energy Storage for Every Home
Our Sunworth Solar Energy Storage System is designed to seamlessly integrate with your solar panels, enabling you to store surplus energy for when the sun isn't shining. With capacities ranging from 1.25KWh to 20KWh, our systems are optimized to cater to various household energy requirements. Whether you're looking to power essential appliances during peak hours or seeking a reliable backup during outages, our systems have you covered.
Reliability Meets Sustainability
At Sunworth, we pride ourselves on delivering not only reliable but also sustainable solutions. Our solar energy storage systems are equipped with advanced lithium battery technology, ensuring long-lasting performance and enhanced energy retention. By maximizing the use of clean energy, we contribute to a greener planet while providing you with dependable power solutions.
Tailored to Your Energy Needs
We understand that every household is unique, and energy requirements can vary. That's why our Sunworth Solar Energy Storage Systems come in a range of capacities, allowing you to choose the one that aligns with your specific needs.
Empowering Homes, Enriching Lives
In a world where sustainable energy solutions are more crucial than ever, Sunworth stands as a beacon of innovation and reliability. Our solar energy storage systems are more than just products; they are tools that empower households to take charge of their energy consumption, reduce reliance on the grid, and contribute to a cleaner future.
Conclusion
At Sunworth, our journey is fueled by the sun and powered by our commitment to a brighter, cleaner world. With our state-of-the-art solar energy storage systems, we enable homes to become self-sufficient energy hubs. Join us in embracing the power of the sun and take the first step towards a sustainable energy future. Experience the innovation of Sunworth's solar energy storage systems and unlock a new era of energy efficiency and independence.