At Sunworth, we are dedicated to revolutionizing how you harness and store solar energy. As a pioneering name in the solar industry, we have embarked on this journey since 2008, committed to innovating, developing, and producing top-of-the-line solar solutions. Our unwavering dedication to excellence and sustainability has propelled us to become a prominent high-tech enterprise worldwide. In this article, we will delve into the remarkable features of our advanced solar storage systems that are poised to redefine how households utilize renewable energy.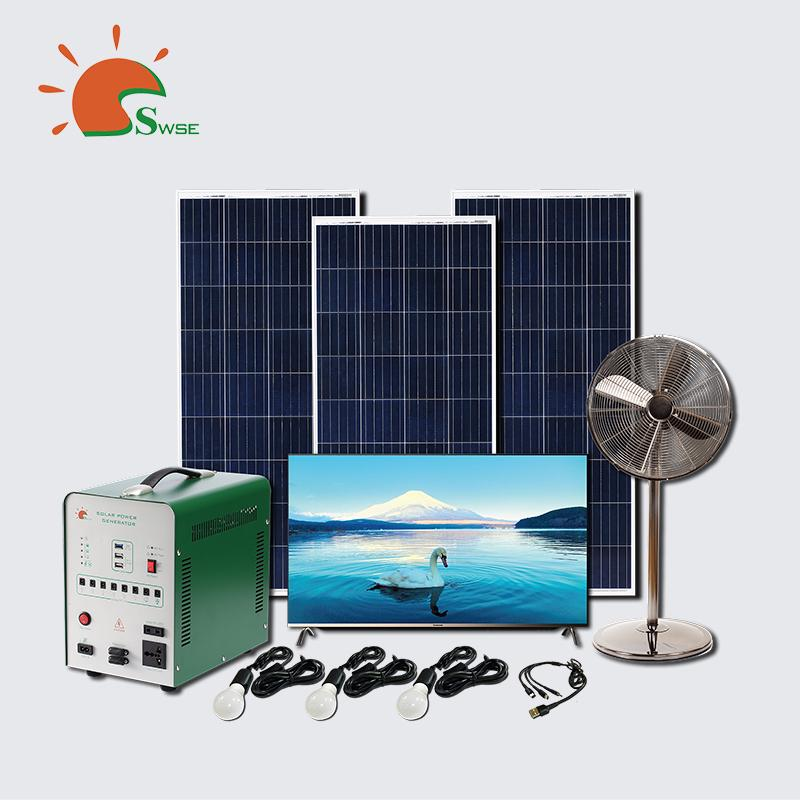 Empowering Homes with Next-Generation Solar Storage Systems
When it comes to sustainable energy solutions, Sunworth stands at the forefront of innovation. Our solar storage systems are meticulously designed to seamlessly integrate with your existing solar panels, creating a synergy that optimizes energy consumption. Our goal is to maximize the potential of renewable energy sources like solar power, allowing you to achieve greater energy self-sufficiency.
Quality and Innovation: The Sunworth Advantage
At Sunworth, we take immense pride in our commitment to quality and innovation. Our ISO certifications (ISO9001, ISO 14001, ISO45001) underscore our dedication to stringent quality standards, environmental responsibility, and workplace safety. Moreover, our solar storage systems carry prestigious certifications such as TuV, CE, CB, and ROHS, validating their compliance with industry regulations and standards.
We don't simply offer products; we deliver comprehensive solutions tailored to your needs. Our solar storage systems are engineered for seamless integration into your home setup, ensuring not only energy efficiency but also user convenience.
Paving the Way for a Greener Future
As we stride into a future that demands sustainable energy solutions, Sunworth remains steadfast in our commitment to the solar industry. Our solar storage systems are more than mere products; they are a testament to our dedication to advancing solar energy on a global scale. By enabling efficient energy storage and utilization, we contribute to a cleaner planet and an empowered society.
Conclusion
In conclusion, Sunworth's solar storage systems encapsulate the essence of innovation, quality, and sustainability. Our journey, spanning over a decade, has been marked by continuous progress, driving us to provide unparalleled solar solutions to households worldwide. With our range of household energy storage solutions, you can take control of your energy usage, reduce dependence on conventional power sources, and play a crucial role in the renewable energy revolution. Join hands with Sunworth and step into a future powered by the sun, where sustainability is at the forefront of our lives.