From maintenance and repairs to energy monitoring and financing options, choosing a solar system supplier that offers comprehensive services can make all the difference in maximizing the benefits of your investment. In this blog post, we'll explore why going beyond installation is essential for getting the most out of your solar system and how to choose a supplier that will provide the support you need every step of the way.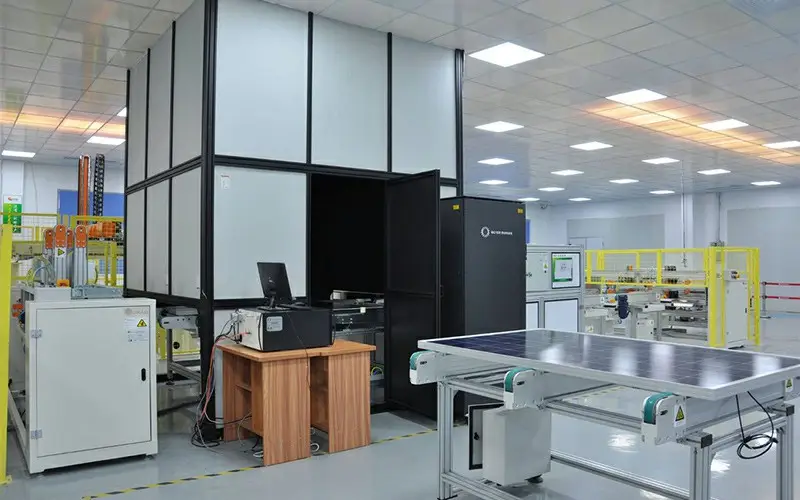 Importance of Choosing the Right Solar System Supplier
Quality solar system suppliers will offer more than just installation services – they will also provide ongoing maintenance and support, ensuring that your system is always running at peak performance. They will also be able to advise you on the best way to use your system to maximize your savings, and they will be there to help if anything goes wrong.
Choosing a reputable, experienced solar system supplier is an important decision that will have a big impact on the long-term success of your solar installation.
Why Sunworth is your best choice
With more than 15 years of expertise in solar product R&D and manufacturing, Sunworth can tailor solar goods to meet particular market demands or application needs.
If the clients already have their product designs, we may offer production and testing services before supplying the goods with the technical information and specifications. Because the product is made to order, it will only be produced for the purchaser.
Suppose the clients still need their product designs. In that case, our R&D TEAM will develop and design the product according to their specifications and guarantee the ultimate delivery of the product through several tests and certifications.
If you need any of the services or a specific solar product, please get in touch with us.
How to Get the Most Out of the Services Provided by Your Solar System Supplier
Your solar system supplier can provide a number of valuable services beyond the initial installation of your system. Here are some tips on how to get the most out of these services:
Ask about maintenance and repair services. Many suppliers offer regular maintenance and repair services to keep your system running smoothly. These services can help you avoid costly repairs down the road.
Inquire about monitoring and data analysis services. Many suppliers offer monitoring services that can help you track your system's performance over time. This information can be invaluable in troubleshooting problems or optimizing your system's output.
Take advantage of educational resources. Many suppliers offer educational resources, such as webinars or guides, to help you maximize the benefits of going solar. These resources can help you understand how to use your system more effectively and take advantage of available incentives.
Conclusion
Solar energy is a great way to reduce your carbon footprint and save money on your electricity bills. It's essential to make sure that you find an experienced supplier who can provide additional services beyond installation, such as monitoring, maintenance, and repairs. With Sunworth by your side, you'll be able to maximize the value of your investment in solar power for years to come!