Are you tired of paying exorbitant electricity bills every month? Are you looking for a way to reduce your carbon footprint and contribute to a sustainable future? Look no further than Sunworth, the premier solar system supplier. By choosing Sunworth as your solar system provider, you will save money on your monthly energy bill and support renewable energy technology that helps protect our planet for generations to come. This blog post will explore the benefits of choosing Sunworth as your solar system supplier and how we can help transform your home or business into an eco-friendly powerhouse.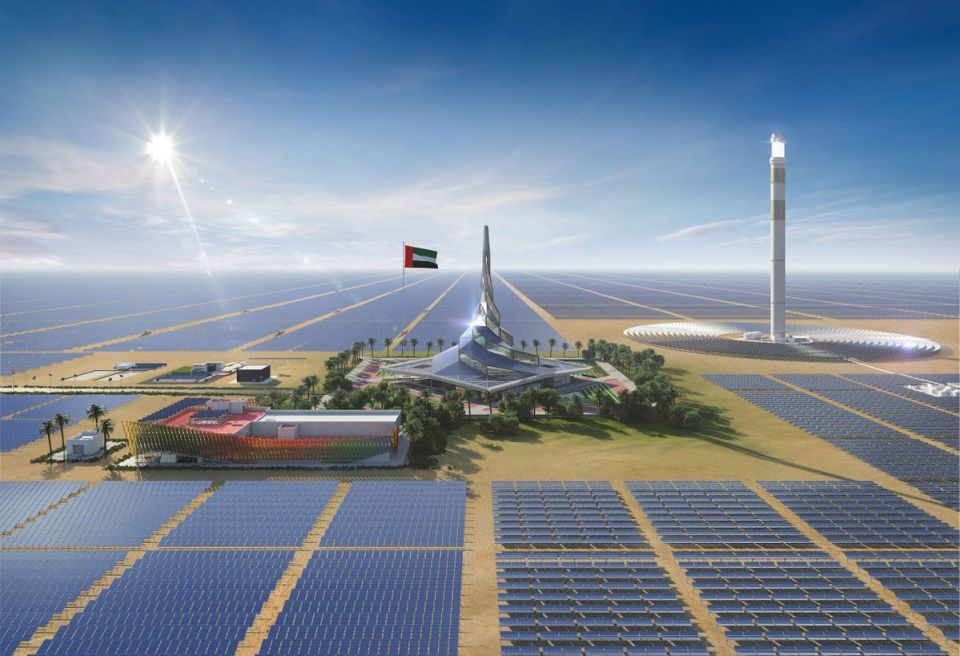 What are the Benefits of Choosing Sunworth as Your Solar System Supplier?
When you choose Sunworth as your solar system supplier, you can be sure you're getting the best possible service and products. Here are some of the benefits of choosing Sunworth as your solar system supplier:
Sunworth is a reputable company with a long history of providing quality customer service.
Sunworth is experienced in dealing with solar installations, so we will know exactly what needs to be done to get your system up and running smoothly.
Sunworth offers competitive prices, which means you'll be able to save money on your solar system installation.
The team at Sunworth is committed to helping customers make the most of our solar systems, so we can reap all the benefits we
Contact Sunworth today to learn how we can help you take advantage of this incredible energy source!
Why Choose Sunworth?
When it comes to solar panels, there are many options out there. But which one is right for you? To help you choose the right supplier, we've compiled some benefits of Sunworth as your solar system supplier.
First and foremost, Sunworth is a premier supplier of solar panels. Not only do we have years of experience in the industry, but our panels are also some of the most reliable on the market. Plus, our customer service is top-notch – if something goes wrong with your panel, our team is always more than happy to help resolve the issue.
Another significant benefit of choosing Sunworth as your solar system supplier is its pricing. While other companies may offer similar products at higher prices, Sunworth always keeps the costs low without compromising quality. This makes us an excellent option for anyone on a budget – not to mention it means you can get more panels for your money!
Finally, when it comes to sustainability and environmentalism, Sunworth takes things seriously. We use the latest in eco-friendly manufacturing techniques and support renewable energy initiatives like solar power – making us a proper eco-friendly choice for your solar system!
Conclusion
Based on the information in this article, it is clear that choosing Sunworth as your solar system supplier can be an excellent decision for your business. We have outlined the many benefits of working with us, including our experienced team and leading-edge technology. If you are looking to invest in solar systems for your business, we recommend contacting us today to learn more about how we can help.